The 4 Best Split Air Conditioners As Of October, 2019 (And 3 Other Models)
Alphachooser's list of the newest split air conditioners includes only air conditioners that obey to these criteria:
Mini-split air conditioners are much less noisy (some would say whisper quiet) than window or portable units since the compressor is outside.

Models shown here come in various BTU varieties (click Check Price to find out the BTU options) and are typically sold with refrigerant lines and installation kits.
The List:

Best Model 2019
Alpha
Rank:
#1
Our
Score:
4.5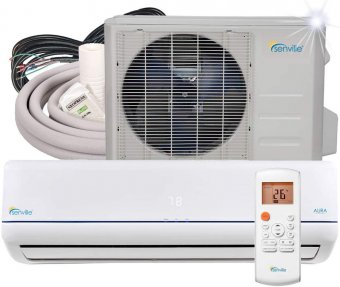 Given its compound ranking of 88%, we determined that the Senville SENA/12HF is, as of now, Alphachooser's best split air conditioner 2019. We also believe that our 88 reviews sampled from our sources give us a
high
confidence level (
more on confidence levels
) that allows us to call it a
"no-brainer best choice."

Energy Star Compliant

Remote control

With Built-in Heater

Fits 230-240V Power Outlets


Second Best
Alpha
Rank:
#2
Our
Score:
4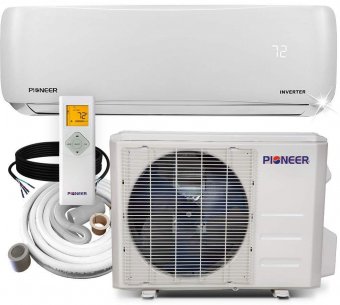 With its star rating of 4 averaged from 838 reviews, here is second best split air conditioner. * Btw, our choices are based on an in-depth analysis of hundreds of split air conditioner reviews from across the web.

Energy Star Compliant

Wi-Fi Enabled

Remote control

With Built-in Heater

Fits 115-120V Power Outlets

Fits 230-240V Power Outlets

Also Good
Alpha
Rank:
#3
Our
Score:
4.5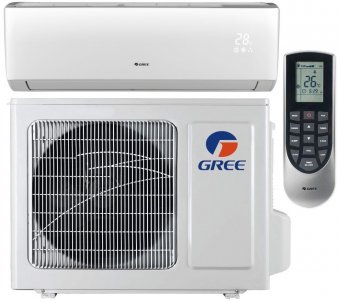 Energy Star Compliant

Wi-Fi Enabled

Remote control

With Built-in Heater

Fits 230-240V Power Outlets

Also Good
Alpha
Rank:
#4
Our
Score:
4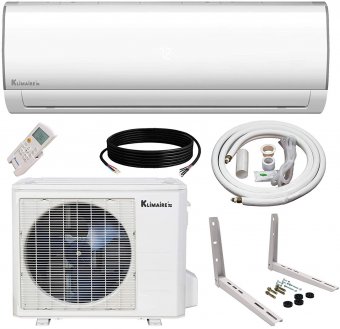 Energy Star Compliant

Wi-Fi Enabled

Remote control

With Built-in Heater

Fits 230-240V Power Outlets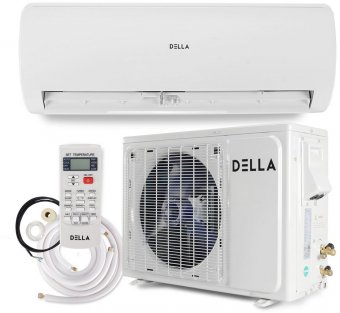 Remote control

With Built-in Heater

Fits 230-240V Power Outlets
More split air conditioners, sorted by the latest model first: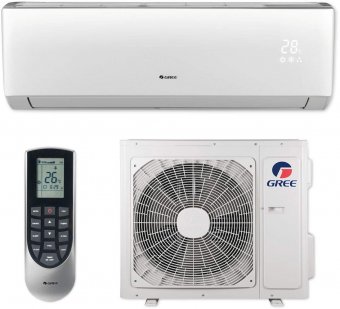 Energy Star Compliant

Wi-Fi Enabled

Remote control

With Built-in Heater

Fits 115-120V Power Outlets

Fits 230-240V Power Outlets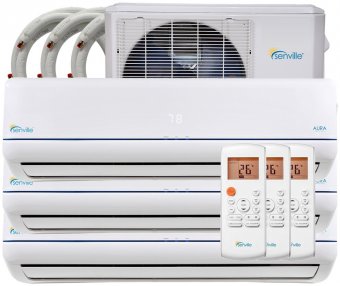 Energy Star Compliant

Remote control

With Built-in Heater

Fits 230-240V Power Outlets

This page offers an ad-free experience, in exchange for "Check Price" and review links to lead to the stores you know, which pay us a commission that has no effect on your price. Items are chosen independently (regardless of price) by our computer review crawler and commented by human analysts. Read more about our
constantly-updating unique ranking system
You Should Also Check Out: