The 5 Best Crawl Space Dehumidifiers As Of September, 2019 (And 5 Other Models)
Our list of the newest crawl space dehumidifiers includes only dehumidifiers that obey to these rules:
Crawl-space dehumidifiers, unlike regular basement models, go underneath your house and sport a number of features that make them a better fit for tight crawl spaces: They are horizontal-shaped, obviously include a drain or pump drain and tend to have a higher pint-per-day dehumidification rate, up to 120 pints per day. It is preferable to seal your vents when in use.

Given that crawl spaces under houses can vary in height, we chose to use the cubic feet coverage value, allowing you to estimate your crawl space area by multiplying its width, length, and height.

The crawl-space dehumidifiers listed here all obey a maximum height of 3 feet.

Most come with wall-mounting brackets, some are stackable.
The List:

Best Model 2019
Alpha
Rank:
#1
Our
Score:
4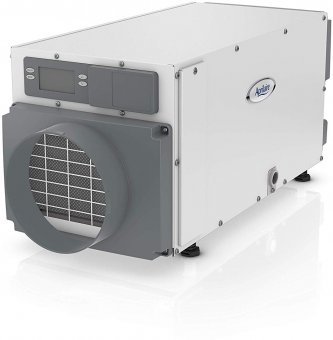 Because of this crawl space dehumidifier's overall ranking of 84%, we believe that the Aprilaire 1820 is, as of now, Alphachooser's best crawl space dehumidifier 2019. Furthermore, we think that our sample of 83 reviews from our sources gives us a
high
confidence level (
more on confidence levels
) that justifies labelling it a
"no-brainer best choice."

Digital Display

Pump Hose Included

Side Air Discharge

self-draining


Second Best
Alpha
Rank:
#2
Our
Score:
4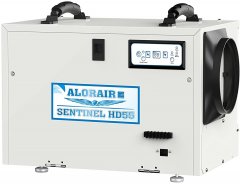 Because of 4 stars derived from 100 reviews, here is second best crawl space dehumidifier. * By the way, this list is based on a full aggregation of hundreds of crawl space dehumidifier reviews from across the web.

Alpha
Rank:
#3
Our
Score:
4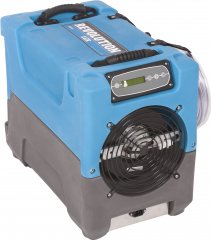 With Drain Pump

Digital Display

Carrying Handle
Alpha
Rank:
#4
Our
Score:
4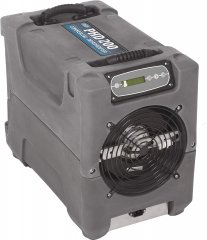 With Drain Pump

Digital Display

Carrying Handle

Stackable

Includes A Drain Pump

Front Air Outlet

2 Fan Speeds

Auto-defrost
Alpha
Rank:
#5
Our
Score:
3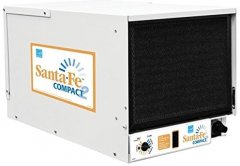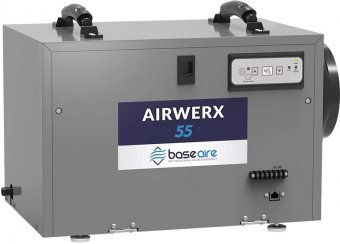 Energy Star Certified

Digital Display

Pump Hose Included

Side Air Discharge
More crawl space dehumidifiers, sorted by the latest model first: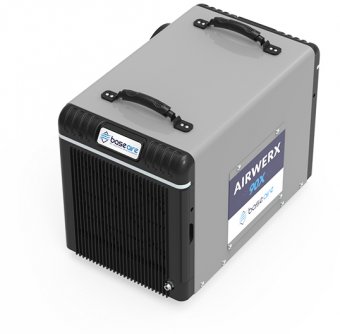 With Drain Pump

Energy Star Certified

Digital Display

Pump Hose Included

Includes A Drain Pump

Side Air Discharge

Continuous Mode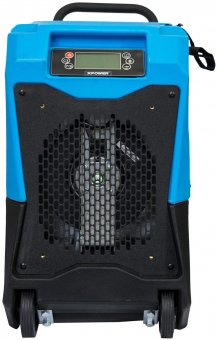 With Drain Pump

Energy Star Certified

Digital Display

Carrying Handle

Pump Hose Included

Stackable

Includes A Drain Pump

Front Air Outlet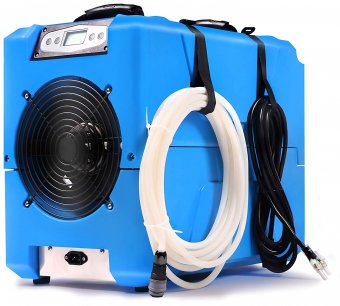 Mounto MT80 Permanent Basement Dehumidifier
With Drain Pump

Digital Display

Pump Hose Included

Stackable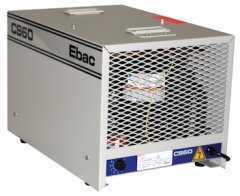 Ebac CS60 Crawl Dehumidifier

This page offers an ad-free experience, in exchange for "Check Price" and review links to lead to the stores you know, which pay us a commission that has no effect on your price. Items are chosen independently (regardless of price) by our computer review crawler and commented by human analysts. Read more about our
constantly-updating unique ranking system
You Should Also Check Out: