The 4 Best Countertop Wine Coolers January, 2020 (And 6 Other Models)
Our list of the latest countertop wine coolers includes only wine coolers that satisfy these specifications:
Many wine fridges define themselves as countertop models, but we had to draw the line somewhere and we made sure the models shown here are at least no taller than 16 inches (so they can fit nicely under your kitchen cabinets!)

A capacity of 12 bottles or less is also a criteria, though we may have let go some exceptions if the format was countertop-enough

And, of course, a mention by the manufacturer that it can be used as a countertop wine cooler always helps, but is definitely not the only factor we look at.
The List:

Best Model 2020
Alpha
Rank:
#1
Our
Score:
4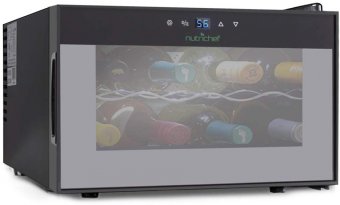 Despite a lower sample of reviews, taking into account its aggregate rank of 84%, we conclude that the Nutrichef PKTEWC806 is currently Alphachooser's best countertop wine cooler 2020. Alphachooser also concludes that our sample of 177 reviews from our sources gives us a
safe-enough
confidence level (
more on confidence levels
) that prompts us to name it
the most interesting choice
as of now.


Second Best
Alpha
Rank:
#2
Our
Score:
3

With its 3 stars computed from 213 reviews, we rank this Wine Enthusiast model second best countertop wine cooler. * This choice (and the following members of this best countertop wine cooler models list), is based on a full analysis of hundreds of countertop wine cooler reviews from multiple sources.



Also Good
Alpha
Rank:
#3
Our
Score:
3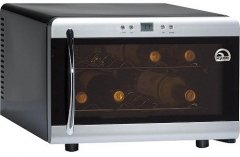 More countertop wine coolers, sorted by the latest model first: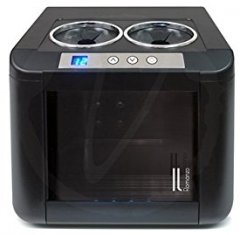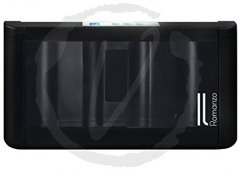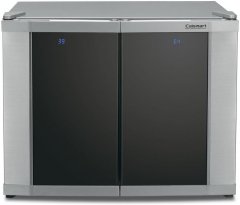 This page offers an ad-free experience, in exchange for "Check Price" and review links to lead to the stores you know, which pay us a commission that has no effect on your price. Items are chosen independently (regardless of price) by our computer review crawler and commented by human analysts. Read more about our
constantly-updating unique ranking system
You Should Also Check Out: