Most-complete Gourmia GWT230 Toaster Specs
Avg. rating: (66%) (80 reviews)


GENERAL SPECS
Dimensions
8 x 5 x 12
Dimensions mm
203.2 x 127 x 304.8
Warranty
1 year
Main sub-category
transparent toaster
Release year
2016
Release month
10
Release quarter
04
Weight
4.1
Width (inches)
5
Height (inches)
8
Depth (inches)
12
Weight (grams)
1,860




TOASTER-SPECIFIC FEATURES
Wattage (Watts)
750 W
Watts per slice
375 W
Button type
Push (Illuminates (Red) when pressed)
Available colors
Black
Finish
Plastic, Glass (Window)
Slots
2
Slices
2
LED indicators
(Red)
Crumb tray
(Removable)
Motorized lowering
Yes
Browning settings
? (The dial has no numerical values. It just goes from Minimum to Maximum)
FUNCTIONS
Cancel button
(Stop)
Other Specs & Features
User manual link
Click here
Special
Transparent Window (Heat-resistant Glass)
Manufacture product ID
GWT230
UPC code
816425020260
Certifications
ETL
Description:
Also known as Gourmia GWT-230, Gourmia See-through GWT230.
Gourmia GWT230 Links:
Toaster Eliminator Chooser 2017
Confused? Let us find your Top 10 best toasters. with our chooser. Start Now!
You Should Also Check Out: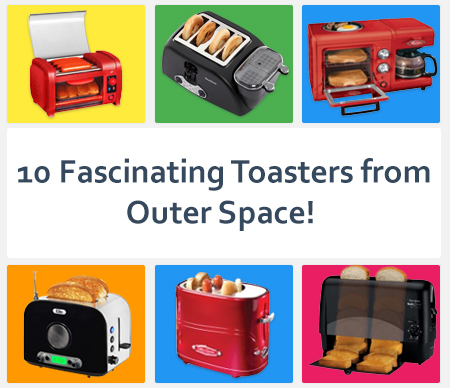 Are they of this world or are they from outer space? From versions that imprint your favorite image on your morning bread to all-in-one breakfast stations that cook your whole breakfast - even the coffee! -- view the most extraordinary toasters in this gallery.