AlphaChooser Helps You Choose Products
With Specs And Comparisons
AlphaChooser provides shopping advice for a variety of products with unique question-based choosers and comparison tools based on detailed specs, features, and special AlphaMetrics figures.
You Should Also Check Out: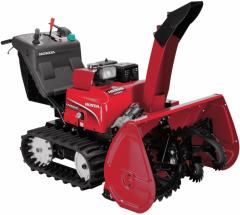 From hundred-dollar electric shovels to extreme ride-on track snow blowers, the choice depends on just how much snow you need to handle! Learn about the various formats and features in our unique snow blower discovery gallery.