Compare the Latest 8 Poulan Pro Lawn Mowers 2023
List of the latest Poulan Pro lawn mowers in chronological order (To compare any of the 8 models, just click their Add to compare button):


Advertising disclosure

The Three Latest Poulan Pro Small Riding Lawn Mowers (as Of December, 2023)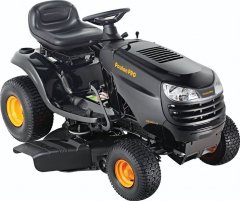 An entry-level 42-inch mower with an automatic drive, the PB185A42 has an 18.5hp engine, six cutting height presets, and a 5.5mph top speed.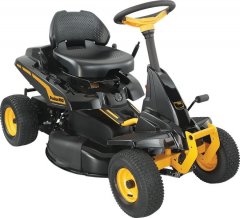 Seemingly designed for tight areas, this 30-inch mower can mow while on reverse and is equipped with a 11.5hp engine (Briggs and Straton).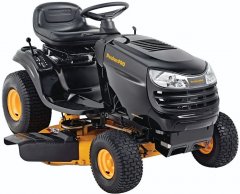 Next to the 36-inch mower they have, this is PoulanPro'sother entry-level version of its line of sleek black and yellow-accented riding mowers, with a 14.5HP Briggs and Stratton engine, a 42-inch cutting width, and a side discharge.
Two Recent Walk-behind Poulan Pro Lawn Mower Models
Two Poulan Pro Cordless Lawn Mowers
Other models...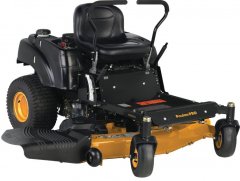 A low-priced 54-inch zero-turn mower with rather standard specs for its category, such as a 24hp motor and a quoted productivity of 2.8 acres per hour.
You Should Also Check Out: