Here Are The Top 10 Best Vacuum Mops 2021
Alphachooser's list of the newest vacuum mops includes only vacuums that obey to these criteria:
Our list excludes machines that are just mopping or scrubbing and focuses only on actual floor-washing vacuums.

Washing works for hardwood floors, tiles and other surfaces (multi-surface).

All these wet and dry vacuums include both a clean water and dirty water tank.
The List:

Best Model 2021
Alpha
Rank:
#1
Our
Score:
4.6


Based on its aggregated rank of 92%, we conclude that the Bissell PowerFresh Steam Mop 1940 is currently Alphachooser's best vacuum mop 2021. Alphachooser also concludes that our sample of 24916 reviews across multiple sources gives us a
high
confidence level (
more on confidence levels
) that justifies calling it a
"no-brainer best choice."

Detachable Canister Combo

Wet Mop Option

Pet Hair Option

Steerable Nozzle

Sanitizing mode


Second Best
Alpha
Rank:
#2
Our
Score:
4.7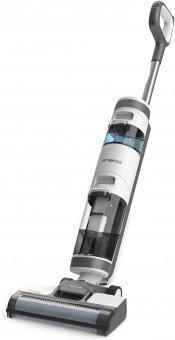 Based on 4.5 stars averaged over 2542 reviews, we rank this Tineco model second best vacuum mop. * Our list is based on a full computation of hundreds of vacuum mop reviews from multiple sources.

Wet Mop Option

Lithium Battery

HEPA Filter
Alpha
Rank:
#3
Our
Score:
4.6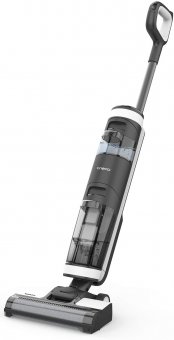 Wet Mop Option

Lithium Battery

HEPA Filter

Alpha
Rank:
#4
Our
Score:
4.5



Detachable Canister Combo

Wet Mop Option

Steerable Nozzle
Alpha
Rank:
#5
Our
Score:
4.4



Detachable Canister Combo

Wet Mop Option

Pet Hair Option

Lithium Battery

Steerable Nozzle

Charging Dock Station

Alpha
Rank:
#6
Our
Score:
4.1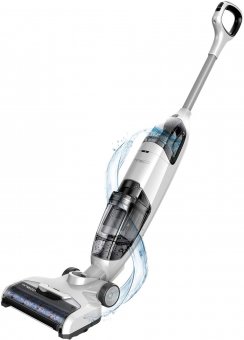 Wet Mop Option

Pet Hair Option

Lithium Battery

Alpha
Rank:
#7
Our
Score:
4



Detachable Canister Combo

Wet Mop Option

Pet Hair Option

Cyclonic Vacuum
Alpha
Rank:
#8
Our
Score:
4



Detachable Canister Combo

Wet Mop Option

Pet Hair Option
Alpha
Rank:
#9
Our
Score:
4.3



Detachable Canister Combo

Wet Mop Option

Pet Hair Option

Cyclonic Vacuum

Sanitizing mode
Alpha
Rank:
#10
Our
Score:
4.2



Detachable Canister Combo

Wet Mop Option

Pet Hair Option

Lithium Battery

Charging Dock Station


Motorized Carpet Brush

Wet Mop Option

Pet Hair Option

Washable Filter

Lithium Battery

Steerable Nozzle
More vacuum mops, sorted by the latest model first: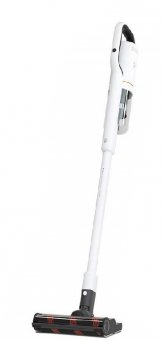 Detachable Canister Combo

Wet Mop Option

Lithium Battery

HEPA Filter

This page offers an ad-free experience, in exchange for "Check Price" and review links to lead to the stores you know, which pay us a commission that has no effect on your price. Items are chosen independently (regardless of price) by our computer review crawler and commented by human analysts. Read more about our
constantly-updating unique ranking system
You Should Also Check Out: