The 6 Best Self-empty Robot Vacuums June, 2021 (And 3 Other Models)
Our list of the newest self-empty robot vacuums includes only vacuums that obey to these rules:
Though they are still very rare, AlphaChooser compared reviews for all existing self-emptying robot vacuums and lists the best ones here (Yes, it is not only roomba).

Auto-empty robot vacuums are obviously less work to use, but the overall quality ratings by reviewers determined the position of each model.
The List:

Best Model 2021
Alpha
Rank:
#1
Our
Score:
4.6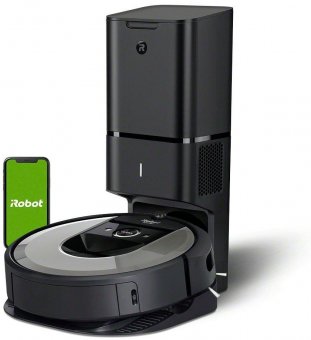 Considering this vacuum's average ranking of 91%, we are confident that the iRobot Roomba i6+ is currently Alphachooser's best self-empty robot vacuum 2021. Furthermore, we think that our 9463 reviews sampled from multiple sources give us a
high
confidence level (
more on confidence levels
) that justifies making it a
"no-brainer best choice."

Wi-Fi Enabled

Alexa-compatible

Pet Hair Features


Second Best
Alpha
Rank:
#2
Our
Score:
4.5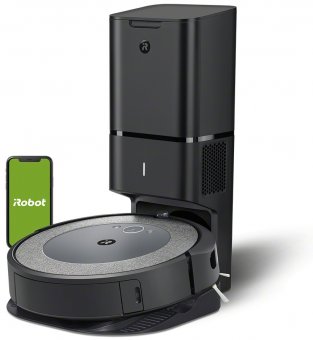 With its star rating of 4.5 over 11875 reviews, here is what we consider second best self-empty robot vacuum. * This list, by the way, is based on an in-depth analysis of hundreds of self-empty robot vacuum reviews from around the web.

Auto-emptying System

Wi-Fi Enabled

Alexa-compatible

Pet Hair Features

Smart Mapping

HEPA Filter

Alpha
Rank:
#3
Our
Score:
4.4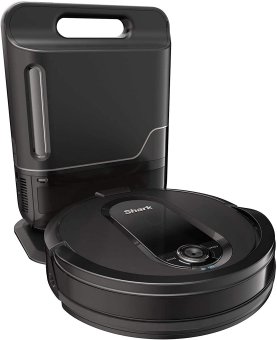 Auto-emptying System

Wi-Fi Enabled

Pet Hair Features

Schedule Cleaning

Smart Mapping
Alpha
Rank:
#4
Our
Score:
4.4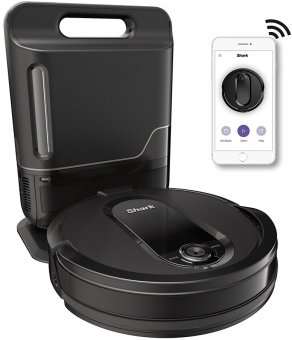 Auto-emptying System

Wi-Fi Enabled

Alexa-compatible

Pet Hair Features

Smart Mapping
Alpha
Rank:
#5
Our
Score:
4.2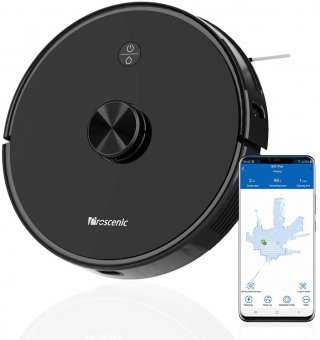 Auto-emptying System

Wi-Fi Enabled

Alexa-compatible

Schedule Cleaning

Remote control

Smart Mapping

Charging Dock Station
Alpha
Rank:
#6
Our
Score:
4.4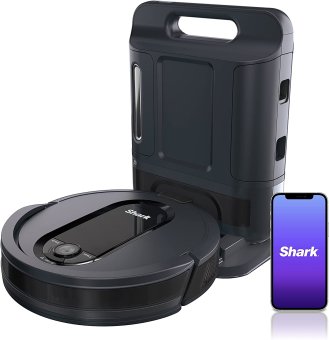 Auto-emptying System

Wi-Fi Enabled

Alexa-compatible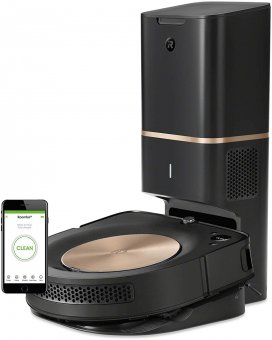 Auto-emptying System

Wi-Fi Enabled

Auto Recharging

Smart Mapping

Charging Dock Station
More self-empty robot vacuums, sorted by the latest model first: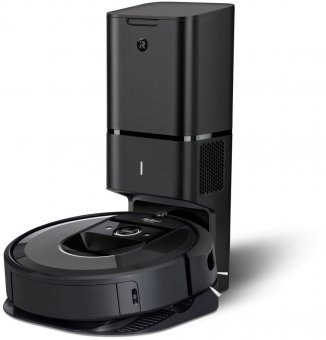 Auto-emptying System

Alexa-compatible

Smart Mapping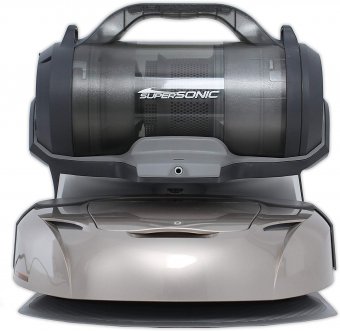 Auto-emptying System

Auto Recharging

Remote control

Charging Dock Station

This page offers an ad-free experience, in exchange for "Check Price" and review links to lead to the stores you know, which pay us a commission that has no effect on your price. Items are chosen independently (regardless of price) by our computer review crawler and commented by human analysts. Read more about our
constantly-updating unique ranking system
You Should Also Check Out: