The Top 3 Best Ridgid Drill Drivers (As Of February 2021)
Here are the top 3 Ridgid drill drivers followed by a list of their latest models:



Best Model 2021
Alpha
Rank:
#1
Our
Score:
4.6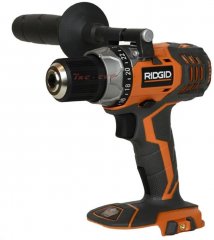 Second Best
Alpha
Rank:
#2
Our
Score:
4.4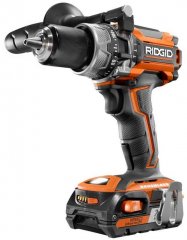 Also Good
Alpha
Rank:
#3
Our
Score:
4.4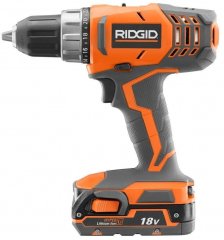 The Three Latest Ridgid High-torque Cordless Drills (as Of March, 2021)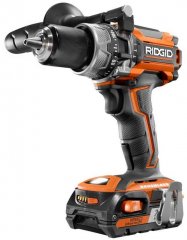 The Ridgid R86116K is an 18v cordless drill with a micro-clutch system designed to provide 100 settings for making precise torque adjustments. It is powered by a 2000mAh lithium-ion battery and capable of reaching 2000 RPM or 27300 BPM.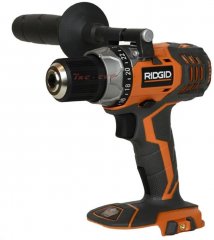 Featuring a half-inch keyless chuck and an LED light, the Ridgid R86008B cordless drill driver relies on a 4-pole motor that can churn out an above-average 535 inch-pounds of torque -- you would, however, need to purchase the battery and the charger separately.
Two Ridgid Cordless Drills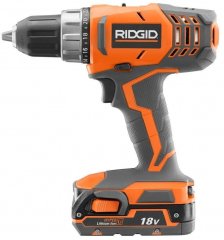 Boasting of 24 clutch settings, the Ridgid R860052 cordless drill features an extra 18V battery (R860052K variant) and goes to work using a 2-speed motor and a half-inch chuck -- but take note that its 56-ounce weight is plotted almost at the far end of our table.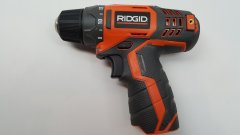 Banking on 18 clutch settings, a 3/8-inch keyless chuck, and an LED work light, the Ridgid R82005 drill driver strikes a rather-compact pose with its 8.7-inch height and 6.1-inch length, but, quite-sadly, it does not come with a battery and a charger (these are sold separately).

You Should Also Check Out: