The 6 Best Air Conditioners With Heater As Of July, 2020 (And 2 Others)
Our list of the latest air conditioners with heater includes only air conditioners that satisfy these specifications:
This list is for window and through-the-wall air conditioners with heater units, but we do have a list for portable models with heaters.

Heating ACs come in various BTU rating, but generally offer supplemental heat typically suitable for southern states where cold temperatures do not hit very low numbers.
The List:

Best Model 2020
Alpha
Rank:
#1
Our
Score:
4.4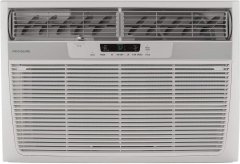 Even with a smaller review sample, based on this air conditioner's aggregate ranking of 88%, we are confident that the Frigidaire FFRH2522R2 is, as of now, Alphachooser's best air conditioner with heater 2020. Furthermore, we think that our 141 reviews sampled across multiple sources give us a
safe-enough
confidence level (
more on confidence levels
) that pushes us to label it
the most interesting choice
as of now.

Window Mounting Kit

Energy Star Compliant

Remote control

With Built-in Heater

Anti-bacterial Filter

Fits 230-240V Power Outlets


Second Best
Alpha
Rank:
#2
Our
Score:
4.4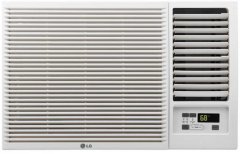 With its star rating of 4.5 computed from 168 reviews, here is second best air conditioner with heater. * This list is based on an in-depth analysis of hundreds of air conditioner with heater reviews from across the web.

Window Mounting Kit

Energy Star Compliant

Remote control

With Built-in Heater

Fits 115-120V Power Outlets

Alpha
Rank:
#3
Our
Score:
4.3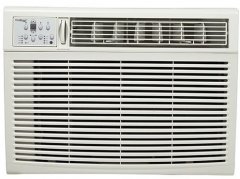 Energy Star Compliant

Remote control

With Built-in Heater

Alpha
Rank:
#4
Our
Score:
4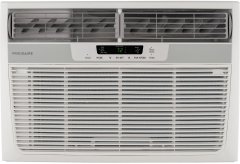 Window Mounting Kit

Energy Star Compliant

Remote control

With Built-in Heater

Anti-bacterial Filter

Fits 115-120V Power Outlets

Alpha
Rank:
#5
Our
Score:
3.9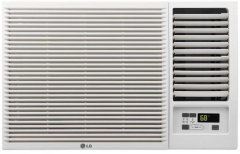 Window Mounting Kit

Energy Star Compliant

Remote control

With Built-in Heater

Fits 230-240V Power Outlets

Alpha
Rank:
#6
Our
Score:
3.8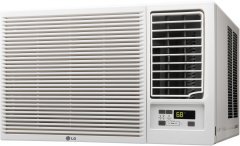 Energy Star Compliant

Remote control

With Built-in Heater

Fits 230-240V Power Outlets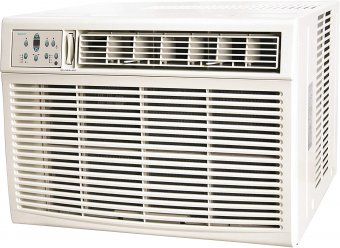 Through-the-wall Installation

Window Mounting Kit

Remote control

With Built-in Heater

Fits 230-240V Power Outlets

More air conditioners with heater, sorted by the latest model first: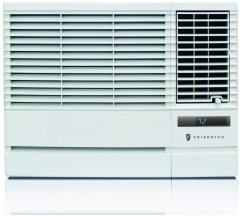 Through-the-wall Installation

Window Mounting Kit

Energy Star Compliant

Remote control

With Built-in Heater

Fits 230-240V Power Outlets


This page offers an ad-free experience, in exchange for "Check Price" and review links to lead to the stores you know, which pay us a commission that has no effect on your price. Items are chosen independently (regardless of price) by our computer review crawler and commented by human analysts. Read more about our
constantly-updating unique ranking system
You Should Also Check Out: