Compare the Latest 3 Bella Juicers 2023
List of the latest Bella juicers in chronological order (To compare any of the 3 models, just click their Add to compare button):


Advertising disclosure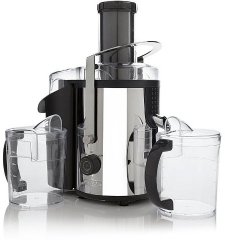 A 1000-watt dual-speed juicer for both soft and hard produce that sports a large 3-inch feed tube and a non-skid safety feature.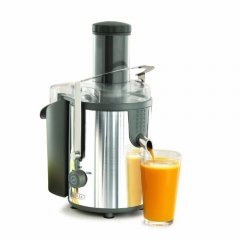 Stainless-steel dual-speed centrifugal juicer powered by 1000 watts with a maximum speed of 14000 RPM and a bundle of two 1-L pitchers all for a 1 year warranty.
You Should Also Check Out...