Compare the Latest 5 Cuisinart Juicers 2023
List of the latest Cuisinart juicers in chronological order (To compare any of the 5 models, just click their Add to compare button):


Advertising disclosure

The Five Latest Cuisinart Basic Models (as Of January, 2023)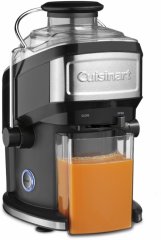 A compact upright centrifugal juicer obviously made to occupy less counter space while being simple to use.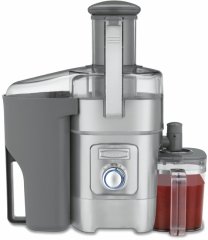 1-liter BPA-free centrifugal juicer with automatic pulp extraction and a foam-management filter.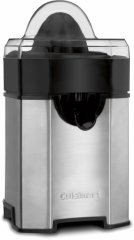 Citrus juicer with a 3-speed pulp control (high, medium and low), an auto-reversing juicer cone, a long non-drip spout, and a 3-year warranty.
You Should Also Check Out...