The Top 3 Best DeLonghi Toaster Ovens (As Of October 2021)
Here are the top 3 DeLonghi toaster ovens followed by a list of their latest models:



Best Model 2021
Alpha
Rank:
#1
Our
Score:
9.3/10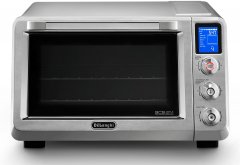 The Eight Latest DeLonghi 6-slice Toaster Ovens (as Of October, 2021)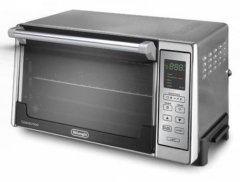 A convection-fan-equipped toaster oven that promises to cook food up to 40% faster than conventional models.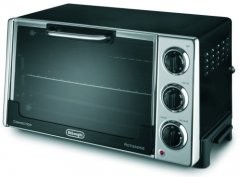 20-liter convection toaster oven with non-stick accessories.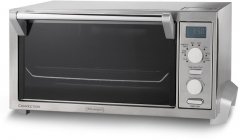 2-tier convection toaster oven, with interior lighting, claimed to cook 30-40% faster.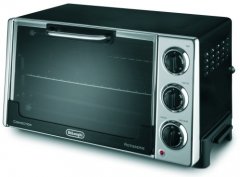 Large convection toaster oven with two rack and two tracks and a rotisserie kit.
Other models...
You Should Also Check Out: