Compare the Latest 7 Waring Toaster Ovens 2023
Here are the latest Waring toaster ovens in increasing order (To compare any of the 7 models, just click their Add to compare button):


Advertising disclosure

The Two Latest Waring 4-slice Toaster Ovens (as Of December, 2023)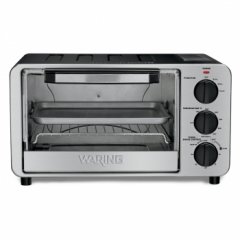 1500-watt stainless steel toaster oven with a tempered glass door, a removable crumb tray and two rack positions.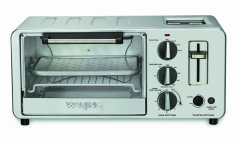 The Waring Pro WTO150 toaster oven features a built-in 2-slice toaster.
Two Recent 6-slice Waring Toaster Oven Models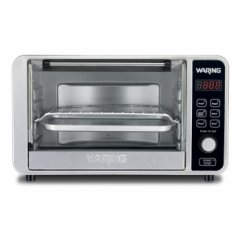 Digital Convection Oven with a capacity of 0.6 cubic feet that fits a 12-inch pizza.
Other models...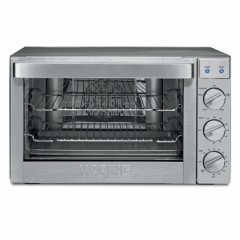 A convection toaster that is big in many ways: size (21.8 x 23.2 x 14 inches), power (500F maximum temperature) and capacity (1.5 cubic feet).
You Should Also Check Out: