Compare the Latest 4 KitchenAid Electric Kettles 2023
List of the latest KitchenAid electric kettles in the order in which they were added to our database (To compare any of the 4 models, just click their Add to compare button):


Advertising disclosure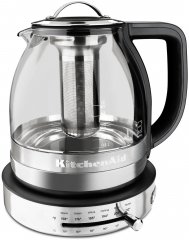 Kitchenaid KEK1322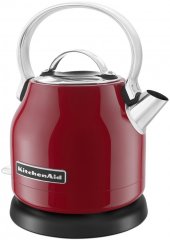 KitchenAid KEK1222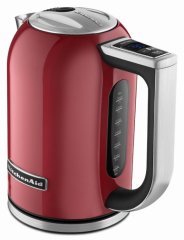 KitchenAid KEK1722
1.7-liter double-walled water kettle with variable temperature control and a 30-minute
Keep warm
function.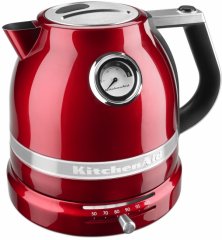 KitchenAid Pro Line
Luxury, $200 variable temperature 1440-Watt electric kettle that relies on a temperature-selector slide and a dual-wall to keep it warm.
You Should Also Check Out...