Our Top 3 Best Ovente Electric Kettles (As Of May 2023) for the U.S., Based On Reviews
Here are the top 3 Ovente electric kettles followed by a list of their latest models:


Advertising disclosure


Best Model 2023
Alpha
Rank:
#1
Our
Score:
9.2/10


Ovente KG516


Second Best
Alpha
Rank:
#2
Our
Score:
8.7/10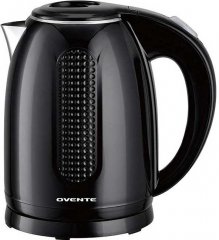 Ovente KD640B

Also Good
Alpha
Rank:
#3
Our
Score:
8.1/10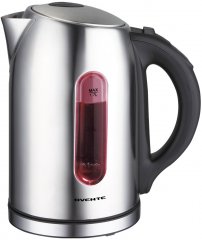 Ovente KS88
The Three Latest Ovente Glass Electric Kettles (as Of June, 2023)


Ovente KG516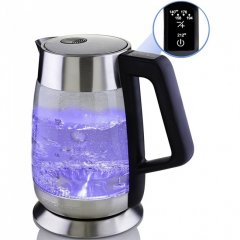 Ovente KG66S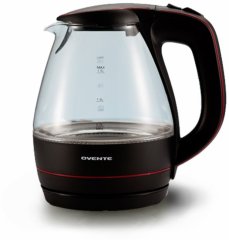 Ovente KG83
1.5-liter 1100-watt electric kettle with a borosilicate glass body and a stainless-steel concealed heating element.
Two Recent Stainless-steel Ovente Electric Kettle Models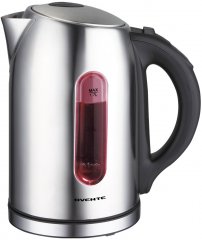 Ovente KS88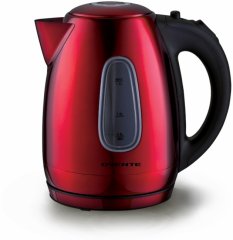 Ovente KS96
1.7-liter 1100-watt kettle defined mostly by its three-color stainless stell design and a set of the usual features.
Two Ovente Basic Models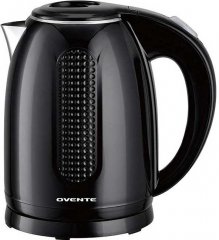 Ovente KD640B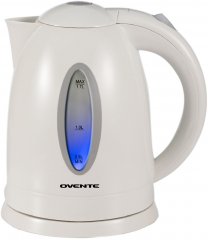 Ovente KP72W
You Should Also Check Out...