Compare the Latest 4 Maxi-Matic Blenders 2022
Here are the latest Maxi-Matic blenders in chronological order (newest blenders first) (To compare any of the 4 models, just click their Add to compare button):


B4 echo tolist
--> CALLED FROM /chroot/home/alphacho/alphachooser.com/html/s-prodlist-bybrand.php LINE 749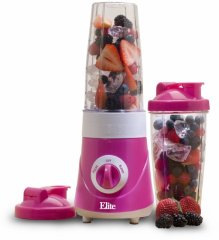 Small and lightweight personal blender with two programs (pulse and blend) and two 28oz cups with spill-proof lids.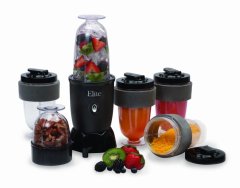 Small smoothie-maker/blender that has one feature (pulse) and comes with four cups with spill proof lids and foam grips.
You Should Also Check Out...