Compare the Latest 6 Nostalgia Electrics Blenders 2022
Here are the latest Nostalgia Electrics blenders in chronological order (newest blenders first) (To compare any of the 6 models, just click their Add to compare button):


The Four Latest Nostalgia Electrics Basic Models (as Of January, 2022)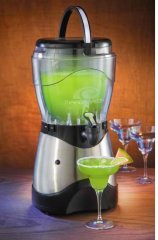 A portable 128-ounce margarita and slush blender that has a dual-swivel system for crushing and shaving the ice as it blends with other ingredients.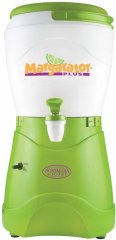 A 128-ounce margarita blender with a dual-swivel ice-blending system and a detachable, portable container.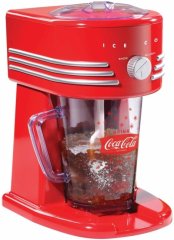 A Coca Cola blender with two shaving settings and visible pitcher markings as guides for the serving size.
Other models...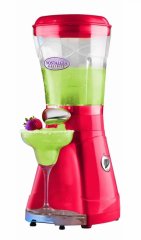 A portable 64-ounce margarita and slush blender with a grind-and-shave mechanism and a frontal spout.
You Should Also Check Out: