Compare the Latest 6 Omega Blenders 2021
List of the latest Omega blenders in the order in which they were added to our database (To compare any of the 6 models, just click their Add to compare button):


The Four Latest Omega BPA-free Blenders (as Of November, 2021)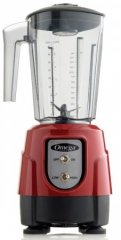 Omega seems mindful of a simplistic commercial blender with the BL330(')s two speeds (high and low), a 48-ounce jug, a 1HP motor , and a two-year personal warranty.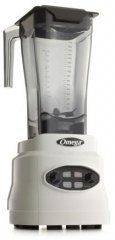 Luxurious 64-ounce blender with a UL-listed 3-HP motor, an
infinity
button that varies blending speeds to get rid of stirring, and a 10-year warranty.
Other models...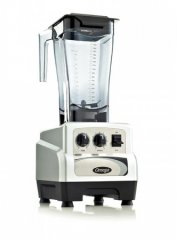 This blender has a few notable features, such as an above-average peak horsepower of three and that surprising 10-year warranty, but does not come with any accessories.
You Should Also Check Out: