Compare the Latest 15 Poulan Pro Snow Blowers 2023
Here are the latest Poulan Pro snow blowers in increasing order (To compare any of the 15 models, just click their Add to compare button):


Advertising disclosure

The Four Latest Poulan Pro 24-inch Snow Blowers (as Of September, 2023)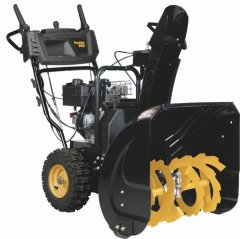 Small 179cc dual-stage snow blower equipped with an intake height of 23 inches despite its small engine.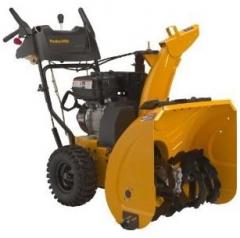 Two-stage thrower with a high, 23-inch intake and a 12-inch auger impeller.
Three Recent Self-propelled Poulan Pro Snow Blower Models
Two Poulan Pro 2-stage Snow Blowers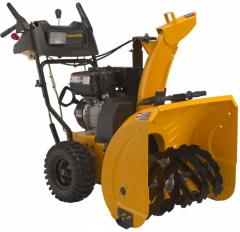 A variation on Poulan Pro snow blowers, this one adds a flood light and a slightly wider auger (27 inches) than cheaper models.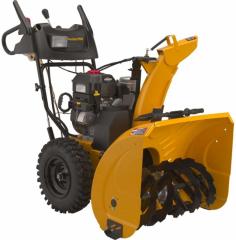 27-inch snow blower featuring the Briggs & Stratton 800 Series 205 cc engine.
Two Basic Versions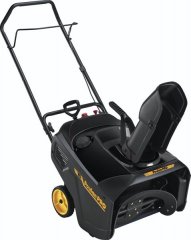 Single-stage average snow thrower equipped with a 21-inch clearing width and a 179cc engine.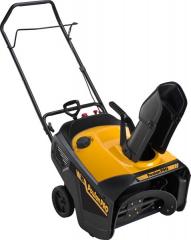 Large (21-inch) single-stage and maintenance-free snow blower with an electric starter.