The 5 Best Self-propelled Snow Blowers September, 2021 (And 15 Others)
Our list showing the newest self-propelled snow blowers includes only snow blowers that obey to these rules:
They must be self-propelled, no matter what kind of snow blower model, whether electric or gas powered

Self-propelled snow blower must be worth it... There is no point to self-propelledness on a 12-inch snow shovel, so this list covers only snow blower models 24-inch or higher

By the way, we also did not include track models, since they are all self-propelled by definition and they have their own list.
The List:

Best Model 2021
Alpha
Rank:
#1
Our
Score:
9.2/10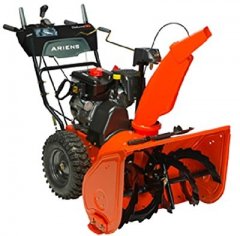 Despite a lower review count, taking into account its compound ranking of 92%, we conclude that the Ariens Deluxe 30 921047 is currently Alphachooser's best self-propelled snow blower 2021. Alphachooser also concludes that our sample of 399 reviews from multiple sources gives us a
safe-enough
confidence level (
more on confidence levels
) that justifies calling it
the most interesting choice
as of now.

Electric Starter

Headlights


Second Best
Alpha
Rank:
#2
Our
Score:
8.5/10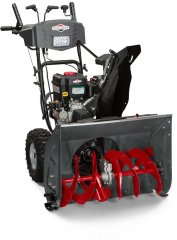 With its 9 stars averaged from 999 reviews, here is what we consider second best self-propelled snow blower. * Our list is based on a full analysis of hundreds of self-propelled snow blower reviews from around the web.


Alpha
Rank:
#3
Our
Score:
8.4/10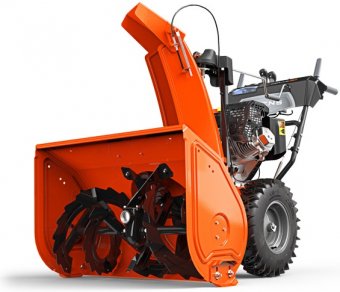 Electric Starter

Headlights

Alpha
Rank:
#4
Our
Score:
7.6/10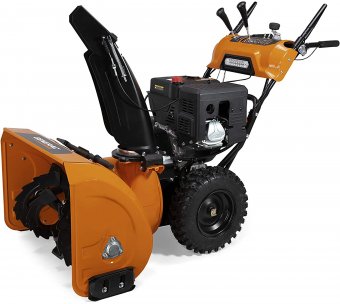 Overhead Valve Engine

Electric Starter

Headlights
Alpha
Rank:
#5
Our
Score:
7.6/10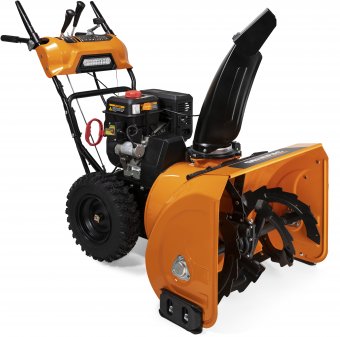 Overhead Valve Engine

Electric Starter

Headlights

Overhead Valve Engine

Electric Starter

Headlights
More self-propelled snow blowers, sorted by the latest model first: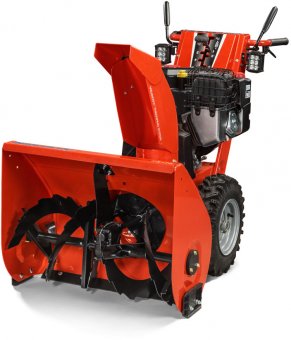 Overhead Valve Engine

Electric Starter

Headlights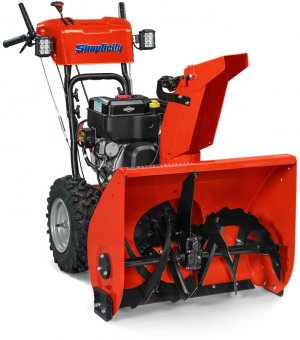 Overhead Valve Engine

Electric Starter

Headlights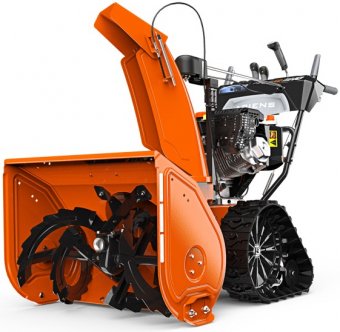 Track Propulsion

Electric Starter

Headlights


This page offers an ad-free experience, in exchange for "Check Price" and review links to lead to the stores you know, which pay us a commission that has no effect on your price. Items are chosen independently (regardless of price) by our computer review crawler and commented by human analysts. Read more about our
constantly-updating unique ranking system
You Should Also Check Out: