The Best Restoration Dehumidifier And 7 Other Models As Of July, 2019
This list presenting the latest restoration dehumidifiers includes only dehumidifiers that satisfy these specs:
Ratings in our list of restoration dehumidifiers, relies strictly on an average of multiple reviews from around the web.
To be elligible, models shown here must be rugged, specifically designed for basement or whole house restoration use by professionals or end users.
Put aside the review scores, we selected restoration dehumidifiers according to a pints-per-day rating of an average of 90 pints/day or more, sometimes as much as 110 or 125 pints per day.
The List:

Best Model 2019
Alpha
Rank:
#1
Our
Score:
4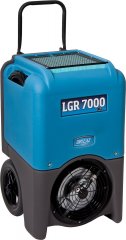 Despite a small review sample, given this restoration dehumidifier's overall ranking of 84%, we believe that the Dri-Eaz F412 is, as of now, Alphachooser's best restoration dehumidifier 2019. Furthermore, we think that our sample of 13 reviews from our sources gives us a
safe-enough
confidence level (
more on confidence levels
) that justifies labelling it
the most interesting choice
as of now.

Auto-defrost

self-draining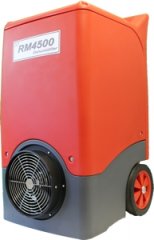 Because of 4 stars derived from 13 reviews, here is second best restoration dehumidifier. * By the way, this list is based on a full aggregation of hundreds of restoration dehumidifier reviews from across the web.

Includes A Drain Pump

Auto-defrost
More restoration dehumidifiers, sorted by the latest model first: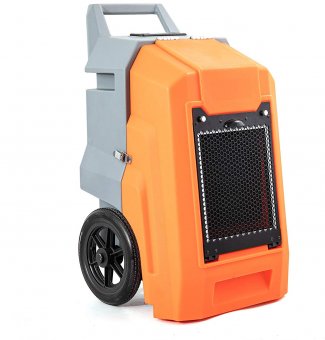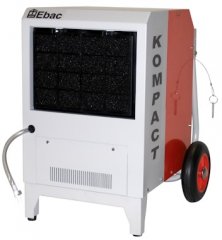 Includes A Drain Pump

Auto-defrost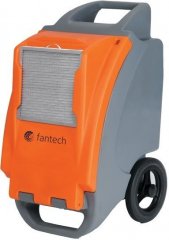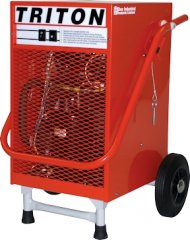 This page offers an ad-free experience, in exchange for "Check Price" and review links to lead to the stores you know, which pay us a commission that has no effect on your price. Items are chosen independently (regardless of price) by our computer review crawler and commented by human analysts. Read more about our
constantly-updating unique ranking system
You Should Also Check Out: