The Top 3 Best Bella Toasters (As Of July 2021)
Here are the top 3 Bella toasters followed by a list of their latest models:



Best Model 2021
Alpha
Rank:
#1
Our
Score:
4.4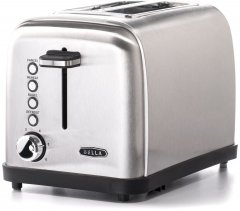 Second Best
Alpha
Rank:
#2
Our
Score:
4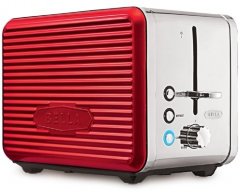 The Two Latest Bella Stainless Steel Toasters (as Of July, 2021)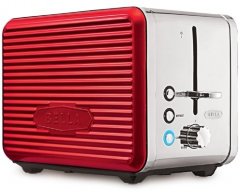 A stainless-steel toaster accented by its colorful side panels with a linear design and a reheat function.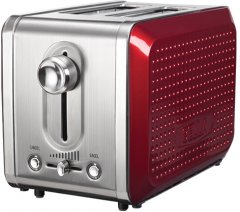 Stainless steel toaster with extra-wide slots, automatic centering and an anti-jam mechanism.
Five Recent 2-slice Bella Toaster Models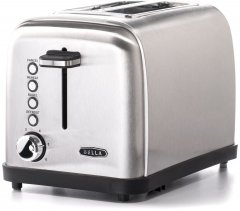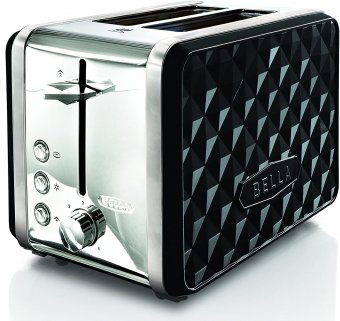 Other models...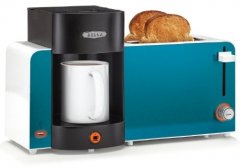 A toaster and coffee brewing system in one device that can double as a USB charging station for gadgets.
You Should Also Check Out: