Compare the Latest 3 Star Manufacturing Toasters 2021
List of the latest Star Manufacturing toasters in the order in which they were added to our database (To compare any of the 3 models, just click their Add to compare button):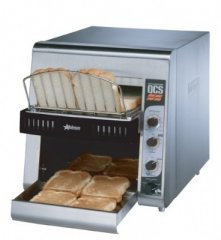 Conveyor toaster with a quartz/infrared heat source, a burn guard and a dual control for toast shade.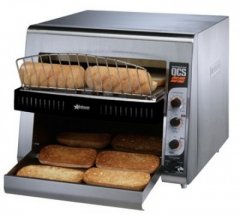 Conveyor toaster with speed and heat controls, reported to process up to 1300 slices an hour.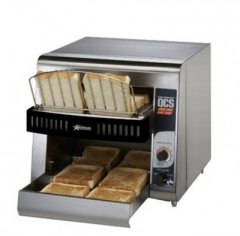 Conveyor toaster with quartz infrared heaters, a safe loading area and a heated holding area.
You Should Also Check Out: