Compare the Latest 4 EdgeStar Dishwashers 2022
List of the latest EdgeStar dishwashers in the order in which they were added to our database (To compare any of the 4 models, just click their Add to compare button):


Advertising disclosure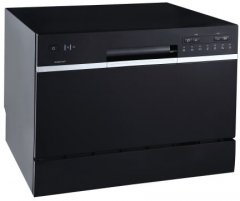 Save for the rarely-seen (among similar models, at least)
baby care
wash option, the EdgeStar DWP62 has specs that are found in many other countertop dishwashers, like a 6-place-setting capacity and a maximum noise level of 52dBA.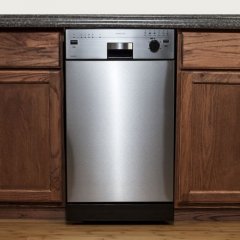 The EdgeStar BIDW18SS-1 dishwasher seems to keep a low profile by offering mostly ordinary specs, such as its eight dish settings and six wash programs, and it even uses an ancient-looking dial selector knob.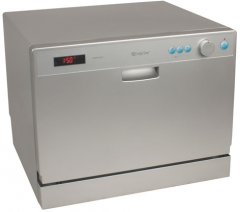 Its LED display and claimed 61% lower energy usage look to be the EdgeStar DWP61ES's attempt to edge out most countertop dishwashers.
You Should Also Check Out: