Compare the Latest 11 LG Dishwashers 2022
List of the latest LG dishwashers in the order in which they were added to our database (To compare any of the 11 models, just click their Add to compare button):


Advertising disclosure

The Four Latest LG Semi-integrated Dishwashers (as Of December, 2022)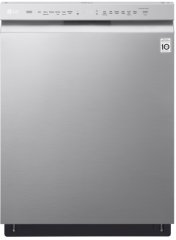 The LG LDF5545ST dishwasher bring something fairly-new to the table by being able to take in new wash programs via the NFC Tag-On smartphone app, and it busies itself with 15 dish settings, four multi-motion spray arms, a varied-wash-setting for the top and bottom racks, and a 48-dBA sound rating.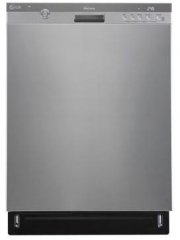 The 3rd-rack-equipped LG LDS5774ST dishwasher's 15 place settings is a little higher than what most dishwashers offer, but its Dual Wash option seems to be its main perk.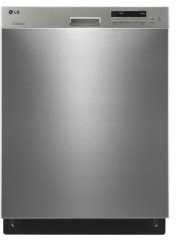 The LDS5040ST dishwasher's 14 place settings is seen frequently in most dishwashers, but its Upper Only program and Smart Diagnosis app are features not usually found in entry-level dishwashers.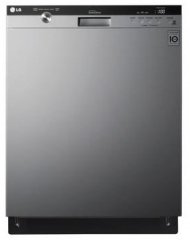 Having a middling 14 place settings and the less-seen Upper Only wash option, the LG LDS5540ST dishwasher (a white or black version is also available) seems to be part of the energy-friendly group of dishwashers, as suggested by its quite-low $27 per year Energy Star value and Direct Drive motor.
Seven Recent Quiet LG Dishwasher Models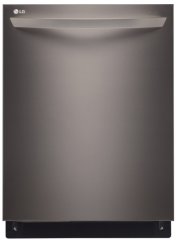 A built-in dishwasher from LG that has a connectivity option to send diagnosis information to your smartphone, features a sanitary rinse program, and sports a child-lock safety option.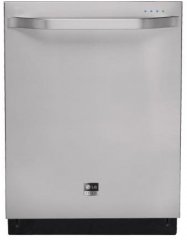 With a rather-low 42-dB noise rating and a decent 245 kWh/year Energy star label, the LG LSDF9962ST dishwasher opts to take on both heavy and light loads with its steam-and-jets wash system.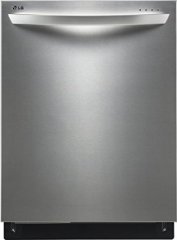 The LG LDF8874ST shows off special features with its TrueSteam wash, Direct Drive motor and SenseClean sensor, and it promises a lower-than-average $31 Energy Star rating and a 42-decibel score.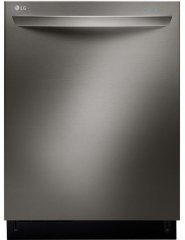 Aside from fusing style and class with its black stainless steel exterior, the LG LDT9965BD shows off more high-end cleaning technology with its steam washing (TrueSteam) and ability to wash differently for each rack simultaneously (Vario wash).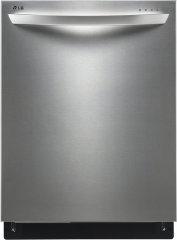 Deviating from using traditional spray jets, the LG LDF8764ST SteamDiswasher relies on TrueSteam and jets for its cleaning duties while the drying is done by condensation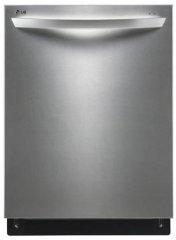 Powered by a Direct Drive motor, the LG LDF7774ST dishwasher diverges from other mid-range dishwashers with its advanced Smart Diagnosis system and Vario Wash feature.
You Should Also Check Out: