Compare the Latest 3 SoloRock Dishwashers 2021
List of the latest SoloRock dishwashers in the order in which they were added to our database (To compare any of the 3 models, just click their Add to compare button):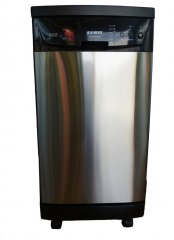 Its stainless steel tub and 24 hours of delay start time are quite commonplace, and the SoloRock SRDW180813S dishwasher's 65-minute speed wash cycle does not seem very speedy.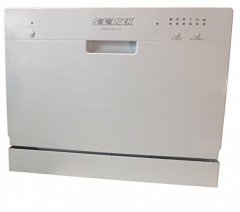 The SoloRock WQP6-3201-US dishwasher rocks out to a regular-specked tune, carrying a three-way filter, a rinse-aid-and-detergent dispenser, six place settings, and a 45-minute quick-wash cycle.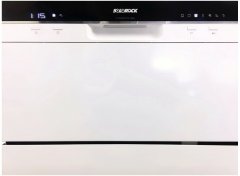 The SoloRock SRDWCT0618W(')s specs are nothing out of the ordinary, and it appears to be a simple 6-place-setting countertop dishwasher with an unassuming white exterior.
You Should Also Check Out: