Compare the Latest 3 Aftershokz Bluetooth Headsets 2023
List of the latest Aftershokz Bluetooth headsets in the order in which they were added to our database (To compare any of the 3 models, just click their Add to compare button):


Advertising disclosure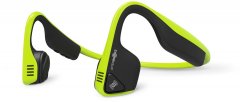 This sports Bluetooth headset (v4.1) adds a 2-year warranty to its features list, which is topped by an IP55 water- and dust-proof rating and bone conduction speakers.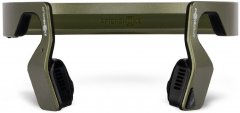 With an inclination towards gaming, the AfterShokz Gamez Bluetooth headset offers a 6-hour wireless usage time, bone conduction transducers (speakers), and an above-average 2-year warranty.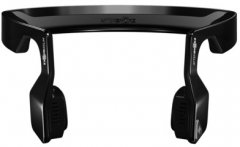 Water resistant sports headset noted for winning Best in Show at CE Week 2015 and for its PremiumPitch+ feature, whick offers what manufacturers claim as the finest bone conduction audio.
You Should Also Check Out...