The Top 3 Best Beats By Dre Bluetooth Headsets (As Of May 2021)
Here are the top 3 Beats By Dre Bluetooth headsets followed by a list of their latest models:



Best Model 2021
Alpha
Rank:
#1
Our
Score:
4.6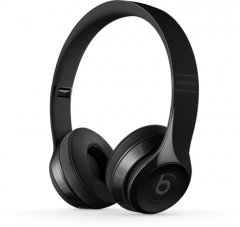 Second Best
Alpha
Rank:
#2
Our
Score:
4.6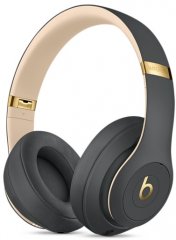 Also Good
Alpha
Rank:
#3
Our
Score:
4.4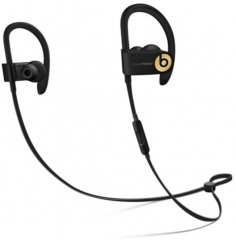 The Two Latest Beats By Dre Basic Models (as Of May, 2021)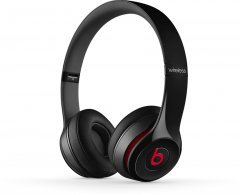 This stereo headset has 12 hours of music streaming without the wire, one of the longest builds we have seen (198mm), and a crisp, balanced sound (as claimed by the manufacturers).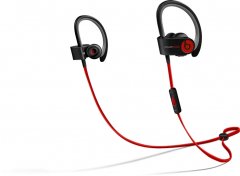 This sweat- and water-resistant (IPX4-certified) sports headset, which can play an hour of music for every 15 minutes of charging, also has dual-driver acoustics that deliver its own signature sound.
Four Recent Stereo Beats By Dre Bluetooth Headset Models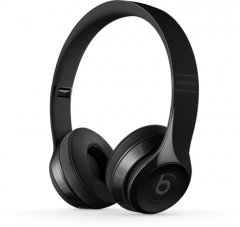 This Class 1 Bluetooth headset, which sports an Apple W1 chip under the hood, justifies its hefty $300 dollar price tag through its loaded feature set which includes 40 hours of battery life, dual beam-forming microphones, noise isolation, and
Fast Fuel
, which gives three hours of use from a 5-minute charge.
Other models...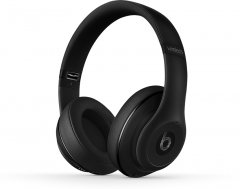 Having 12 hours of wireless usage, this 203mm-high headset has a corded option (for up to 20 hours of listening) and Adaptive Noise Cancelling, designed to try and find a good balance between music and the outside world.
You Should Also Check Out: