Nokia Bluetooth Headsets: Current Models 2023
As one of the most recognized names in mobile, Nokia makes accessories like Bluetooth headsets to complement its line of smartphones and feature phones.
Recent offerings from the Finnish company have favored youthful, hip designs and loud, bright colors. This can be observed not only in their Asha and Lumia line of phones, but also in accessories such as the Nokia Purity Pro, an over-the-ear headset that turns on simply by unfolding, and the Nokia Luna, a lightweight in-ear headset that comes with a charging cradle.
Features are listed and photos included for the following selection of Nokia Bluetooth headsets.


Advertising disclosure

The Three Latest Nokia NFC Bluetooth Headsets (as Of September, 2023)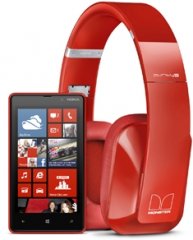 100% recyclable headset featuring up to 24 hours of music playback and
Monster High Definition
audio.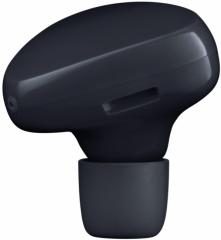 A tiny wireless device that comes in a variety of eye-catching colors. Its cradle doubles as a charger.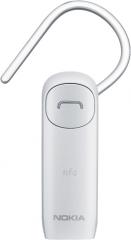 Multi-point and noise-cancelling Bluetooth headset with NFC touch-to-pair technology.
Two Nokia Basic Models
And Two Of Their Stereo Headsets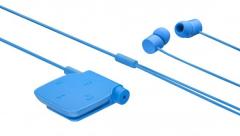 Stylish Bluetooth headset with music buttons and a 3.5mm connector.
Other models...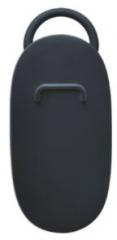 Nokia says the BH-112 is one of the smallest devices in the world. It has pastel-colored varieties and can be worn with or without the ear loop.
You Should Also Check Out...