Compare the Latest 6 Otium Bluetooth Headsets 2023
Here are the latest Otium Bluetooth headsets in increasing order (To compare any of the 6 models, just click their Add to compare button):


Advertising disclosure

The Two Latest Otium Around-the-neck Bluetooth Headsets (as Of November, 2023)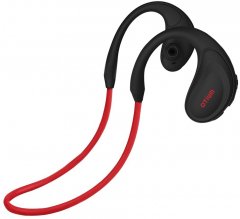 Otium's IPX4-rated Bluetooth headset boasting ambient-noise-cancellation through its CVC 6.0 noise-cancelling technology, an IPX4 ingress protection, and a 4-hour music playback time, performing two hours short compared to its Wireless Sport model.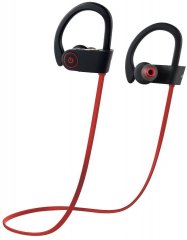 A fitness-oriented Bluetooth headset with active noise cancelling and multi-point Bluetooth 4.1 connectivity up to two devices, managing a somewhat short 6-hour music playback time, and built-in ear-hooks securing the earbuds in place during movement.
Three Recent Stereo Otium Bluetooth Headset Models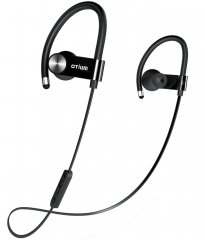 This CVC 6.0 noise-cancelling Bluetooth headset boasts of a stainless steel surface that's meant to be sweat- and scratch-proof, as well as other specs like an above-average 270-hour stand-by time and a similarly-promising 66-foot operational range.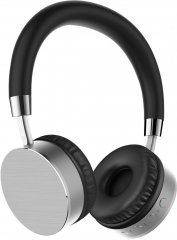 Being Otium's take on the wireless music headphones, the aluminum-clad Solo plays music for 15 hours and unsurprisingly comes with specs like passive noise cancellation and a 3.5mm audio jack -- staple features among similar Bluetooth headsets.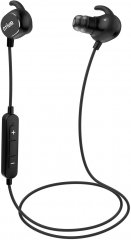 The Otium S02 is an aptX Bluetooth headset that can withstand sweat and moisture and eliminate noise (although we could not find the exact technology for this), but its battery-related specs fail to satisfy with a 5-hour working duration and a 155-hour stand-by.
Other models...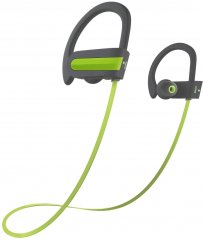 The Otium Powerbeats is a noise-cancelling sweat-proof Bluetooth headset (version 4.1) whose music playback time is at par with the category average, but whose 5-hour talk and 160-hour stand-by time both do not measure up to the competition.
You Should Also Check Out...