Compare the Latest 3 Denon Bluetooth Headsets 2022
Here are the latest Denon Bluetooth headsets in increasing order (To compare any of the 3 models, just click their Add to compare button):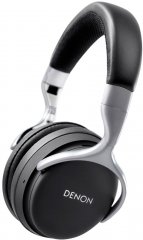 Having Clear Voice Capture (CVC) and a contemporary European look, this headset can play music for 20 hours and can extend listening time with a 3.5mm audio cable (included).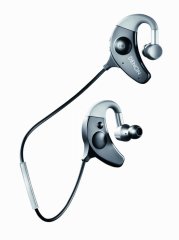 Sports behind-the-neck headset with a rare frequency range of 5Hz to 25kHz (the lowest value is typically more around 10 or 20) with a 7-hour run-time and sweat and water resistance, but apparently without a specific ruggedness rating.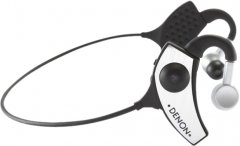 11.5mm drivers, a detachable audio cable, and a 5-hour usage time are some of the features that make up the Denon Globe Cruiser's specs list.
You Should Also Check Out...