The Top 3 Best Jam Bluetooth Headsets (As Of April 2021)
Here are the top 3 Jam Bluetooth headsets followed by a list of their latest models:



Best Model 2021
Alpha
Rank:
#1
Our
Score:
4.1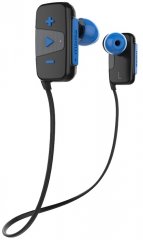 Second Best
Alpha
Rank:
#2
Our
Score:
3.8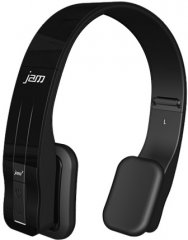 Also Good
Alpha
Rank:
#3
Our
Score:
3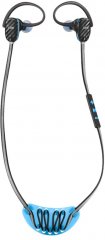 The Three Latest Jam Around-the-neck Bluetooth Headsets (as Of May, 2021)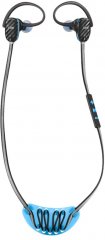 This sweat-resistant (IPX4) sports Bluetooth headset (delivered in a BPA-free water bottle) claims a special twist on safety with its reflective cables and muting of the left earpiece to hear ambient noise.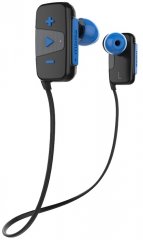 This IPX4-rated (sweat-resistant) sports Bluetooth headset joins the trend of having magnet tips (It can be worn as a necklace) and offers up to seven hours of wireless music playback.
Three Recent Basic Jam Bluetooth Headset Models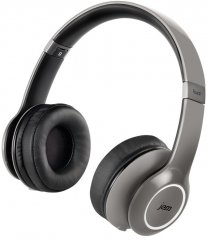 This stereo Bluetooth headset is one of a few models to offer intuitive touch controls (tap to take calls, swipe to skip tracks, etc), and it also features up to 12 hours of music streaming and a 3.5mm AUX cable.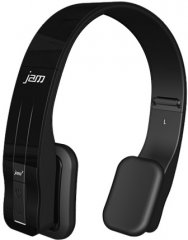 This collapsible stereo headset can connect with devices with no Bluetooth via an AUX cable, share music with another JAM Fusion headset, and can play six hours of music on a 3-hour charge.
Other models...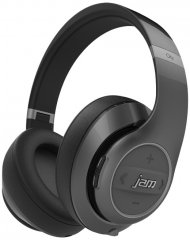 A stereo Bluetooth headset with up to 12 hours of music playback on a full battery (which takes three hours to be fully charged), Active Noise Cancelling, a 3.5mm AUX cable, and a collapsible design
You Should Also Check Out: