Compare the Latest 8 Avantree Bluetooth Headsets 2023
Here are the latest Avantree Bluetooth headsets in chronological order (newest Bluetooth headsets first) (To compare any of the 8 models, just click their Add to compare button):


Advertising disclosure

The Three Latest Avantree Light Headsets (as Of December, 2023)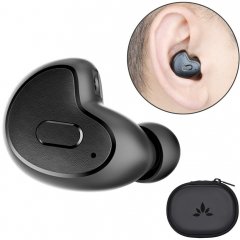 Joining the group of Bluetooth headsets that run on the 4.1-version, this lightweight earbud for the right ear offers specs and features such as its ergonomic snug fit, voice prompts, and a 4-hour playback time. It comes in two versions, one has a built-in microphone and the other one does not.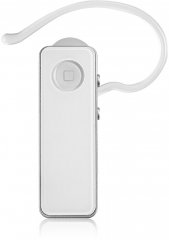 This headset is square-designed in an unusual way, weighs eight grams, and is one of the narrowest and shortest we have profiled, measuring only 49mm x 20mm x 16mmm.

Aside from guiding and informing via voice prompt, this headset also comes in a stylish design and has one of the narrowest (23mm), thinnest (16mm), and lightest (7.3g) frames we have seen among headsets.
Three Recent Basic Avantree Bluetooth Headset Models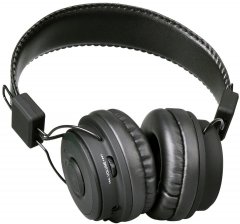 This over-the-head headset can operate for 18 hours (backed by a 500mAh) and has a 3.5 mm audio cable (a frequent feature in this category).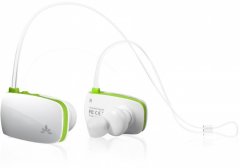 This small and stylish basic Bluetooth headset by Avantree simply offers a talk time and music playback time of up to six hours, an auto-switching feature, and waterproof ability.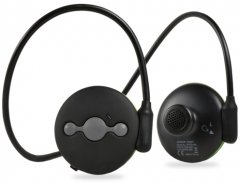 This Bluetooth headset features a built-in aptX (audio-enhancement codec), a talk time and music playback time of up to 12 hours, and a sweat-proof and lightweight design.
Other models...

This mono headset connects with Bluetooth 4.1, a version used in a few headsets, can store up to eight devices with Multipoint, has an on-phone battery indicator for iPhones, and an in-car holder.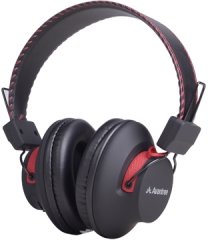 This NFC-enabled Bluetooth headset by Avantree offers a music playback time of up to 40 hours, an auto-switching feature, and an option to use it as a wired headset (it comes with an audio cable).
You Should Also Check Out...