Updated List (2023 (and 2024)) of Bluetooth Headset Models from JayBird
JayBird makes stereo Bluetooth headsets that seem designed with the active lifestyle in mind. This is evident in some of their design choices: Sweatproof materials and earpieces with cushions shaped to stay in place even when you?re running and bouncing about.
With that in mind, Jaybird says that some of their models such as the JayBird BlueBuds X and the JayBird Freedom Sprint are among the preferred Bluetooth headsets of the US triathlon team. Both are designed for a tangle-free, secure fit that's good for biking, running, or anything in between.
Features and pictures are specified for each JayBird Bluetooth headset model listed below.
Advertising disclosure

The Five Latest JayBird Stereo Headsets (as Of December, 2023)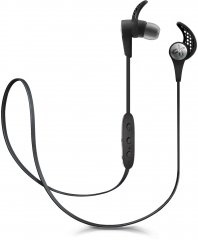 This around-the-neck Bluetooth headset that works either with an over- or under-the-ear fit, was meant to be an upgrade from JayBird's X2, both specs- and design-wise. Although it is recharged using a USB 2.0 cable, it comes with a small charging clip, connecting the cable to its inline remote, which creates a distinctive charging system.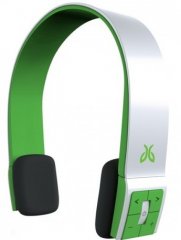 Retro-looking headset that boasts of CD-quality audio and protection against moisture.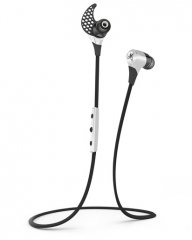 Sweat-proof headset with over/under ear fitting options and seemingly lower skipping.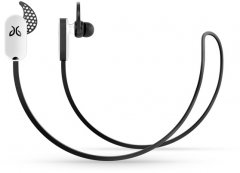 Tangle-free headset with rubberized buttons and a feature that reduces listener fatigue.

Bluetooth headset with a tangle-free cord and a technology that aims to reduce listener fatigue.
Other models...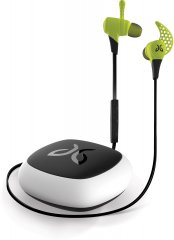 Sporting a 22mm x 29mm x 13mm build (one of the shortest and narrowest we have done), this sports headset also has up to eight hours of wireless music streaming and patented ear fins, which JayBird says stays firmly in place.
You Should Also Check Out...