Compare the Latest 3 Coulax Bluetooth Headsets 2023
Here are the latest Coulax Bluetooth headsets in chronological order (newest Bluetooth headsets first) (To compare any of the 3 models, just click their Add to compare button):


Advertising disclosure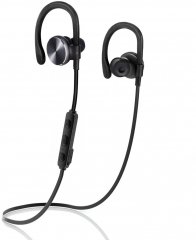 The Coulax CX06 doesn't shine in terms of its battery specs, as its 7-hour talk time and 110-hour stand-by both do not measure up against most other models, but it does still come with staples like noise cancellation, IPX4 sweat protection, and aptX, which means that users may still enjoy this Bluetooth headset if they aren't too fussy about longevity.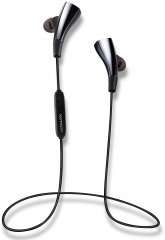 The Coulax CX02 follows the magnet-tipped trend of Bluetooth headsets and is 23.5mm-wide, which is one of the thinnest in its category.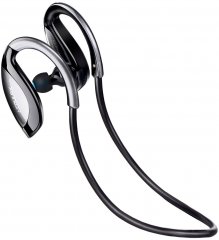 This 200-gram stereo Bluetooth headset lists one of the narrowest (13mm) and thinnest (9.5mm) builds in its category and has a 10-hour music streaming time, which is just above the average.
You Should Also Check Out...