Compare the Latest 6 BlueAnt Bluetooth Headsets 2023
List of the latest BlueAnt Bluetooth headsets in the order in which they were added to our database (To compare any of the 6 models, just click their Add to compare button):


Advertising disclosure

The Two Latest BlueAnt Noise-cancelling Bluetooth Headsets (as Of February, 2023)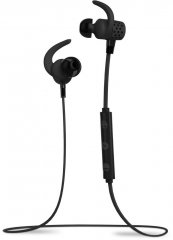 Rugged (IP54 certified) sport headset connecting within 100 feet with Bluetooth 4.1, 1-year warranty, and a 6-hour talk time.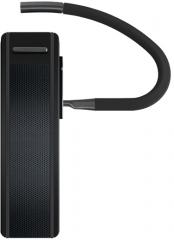 Voice activated bluetooth headset with noise cancellation and text-to-voice technology.
Other models...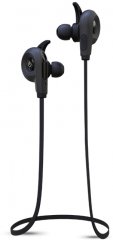 Topping this sports Bluetooth headset's specs list is an IP54 sweat-proof rating, a 24mm-narrow, 40mm-short body (one of the smallest of its type), and up to 4.5 hours of wireless streaming.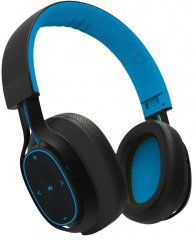 Among the top of its category, this over-the-head Bluetooth headset offers up to 30 hours of wireless music playback, a corded option (3.5mm AUX cable), and HD audio.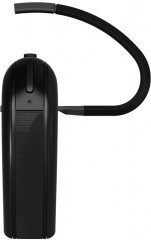 A lightweight Bluetooth mono headset that has an 8-hour talk time, a Rapid charge feature (50 percent in 30 min.), and a claimed wind resistance of up to 22mph.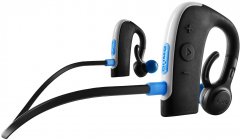 Heavily geared towards sports, this Bluetooth 3.0 headset connects within 100 feet, is IP67 certified (waterproof)and claims an 8-hour music playback time.
You Should Also Check Out...