Compare the Latest 5 Senso Bluetooth Headsets 2022
Here are the latest Senso Bluetooth headsets in increasing order (To compare any of the 5 models, just click their Add to compare button):


The Four Latest Senso Light Headsets (as Of September, 2022)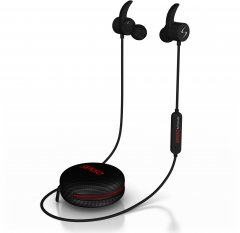 The ActivBuds S-300 uses CVC 6.0 technology to cancel noise and is protected from water by an IPX5 rating, but it has slightly-lower longevity specs (at seven hours of talk and playback) than most other Bluetooth headsets.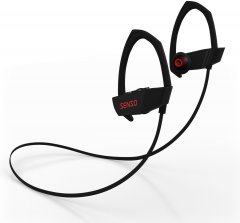 The S-230 Bluetooth headset cancels external noise through CVC 6.0 technology, is IPX4-rated against sweat-related damage, and, at an average working time of eight hours, has enough battery power to remain in the game when placed head-to-head with competing models.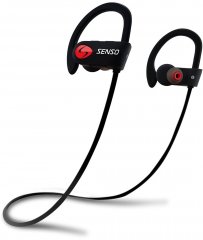 While its 240-hour stand-by time and 30-foot operational range are both a bit below-average, the IPX7 waterproof Senso ActivBuds Bluetooth headset performs relatively well in terms of it 8-hour working time and 1.5-hour charging time.
Other models...
You Should Also Check Out...