Compare the Latest 3 Inland Bluetooth Headsets 2022
Here are the latest Inland Bluetooth headsets in increasing order (To compare any of the 3 models, just click their Add to compare button):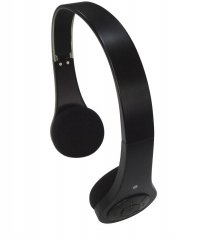 With above-average specs, such as a 10-hour music time and a 100-meter Bluetooth range (for class 1 devices), this over-the-head Bluetooth headset still falls behind somehow, connecting with an older Bluetooth version (2.1).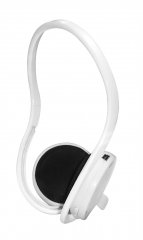 A 10-hour listening time and one of the lowest speaker sensitivities of its type (-54dB?2dbB), which is disappointing, are the only notable specs this headset has, the rest is just the usual.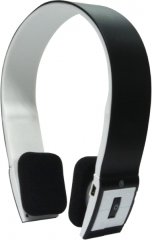 This seemingly low-end 4-ounce stereo Bluetooth headset is at least capable of playing music for 10 hours straight, which is roughly 35% longer-than-average in its category.
You Should Also Check Out...