Compare the Latest 4 FreedConn Bluetooth Headsets 2023
List of the latest FreedConn Bluetooth headsets in the order in which they were added to our database (To compare any of the 4 models, just click their Add to compare button):


Advertising disclosure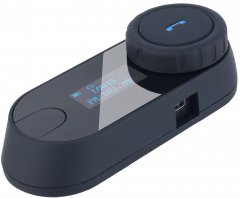 The FreedConn TCOM-SC rider's Bluetooth headset, which boasts specs like an LCD screen to enhance usability and an FM radio function, runs for an above-average 10 hours while on calls and 300 hours while on stand-by -- all courtesy of a 400mAh battery.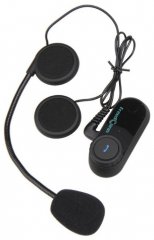 While it is capable of receiving audio navigation prompts from Bluetooth-enabled GPS devices, this noise-cancelling bikers' Bluetooth headset has mostly low-to-mid-level specs such as a usage time of 8-10 hours and an intercom range of 2625 feet.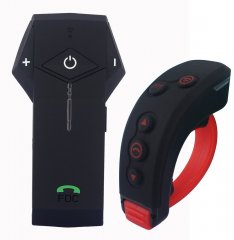 The FreedConn COLO-RC, which can pair three Bluetooth headsets and support duplex intercom between two bikers at one time, has mostly mid-level specs such as a 3281-foot intercom range, 10 hours of phone calls, and five hours of intercom.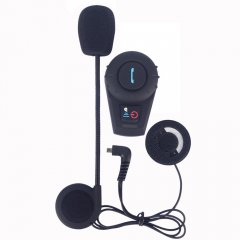 This waterproof motorcycle Bluetooth headset which come either with hard or soft wire cables has typical performance specs with a 10-hour playback, a knob for volume control, and a wireless intercom range of 2625 feet.
You Should Also Check Out...