Compare the Latest 2 JLab Bluetooth Headsets 2021
List of the latest JLab Bluetooth headsets in the order in which they were added to our database (To compare any of the 2 models, just click their Add to compare button):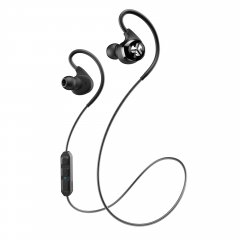 With the ability to play music for up to ten hours and elaborate ear-fit system, this workout headset also is sweat-proof with an IP-rating (IPX4) to back it up.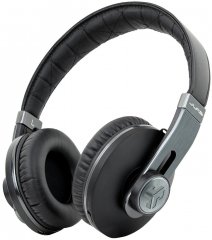 Coming with Crystal Clear Clarity (C3) on 40mm drivers and apparently simple controls (Volume/track wheel and Multifunction button), this headset can also connect to other headsets or non-bluetooth devices via an AUX cable.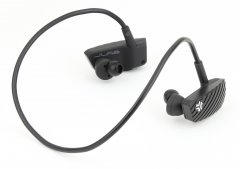 Claiming to have a light, secure fit and a 5-hour usage time without the cord, this Bluetooth 2.0 headset is also one of several models that has magnetic tips.
You Should Also Check Out: