Compare the Latest 3 Astro Queo Tablet Computers 2023
List of the latest Astro Queo tablet computers in the order in which they were added to our database (To compare any of the 3 models, just click their Add to compare button):


Advertising disclosure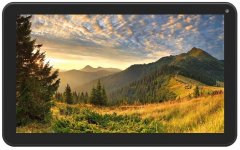 Android 5.0 tablet nearly similar to the A724, but with upgraded artillery, such as a larger 9-inch display, a stronger 4000mAh battery, and a higher 5-hour usage time.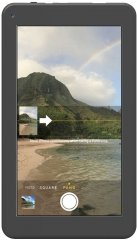 7-inch tablet running on Android 5.0 and a 1.5GHz quad-core processor, offering nothing more than mostly low-end basic specs: 2-megapixel main camera, 4-hour usage time rating, 0.3-megapixel front camera, etc.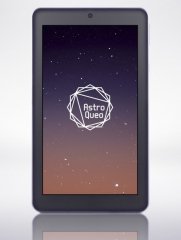 The A721 tablet adds a 2200mAh battery and a dual-core processor to its list of not-so-impressive key specs.
You Should Also Check Out...