Compare the Latest 3 SainSonic Tablet Computers 2023
List of the latest SainSonic tablet computers in chronological order (To compare any of the 3 models, just click their Add to compare button):


Advertising disclosure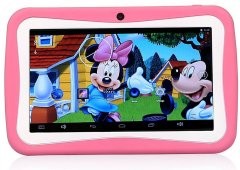 The SainSonic M755 tablet takes a more-matured stance with its OTG functions and a quad-core 1.5GHz CPU, but it also keeps itself busy with an assortment of average specs, which include 512MB of RAM, 8GB of integrated memory, a 0.3-megapixel front-facing camera, and a 1024 x 600 display resolution.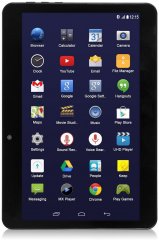 The SainSonic QT-10 tablet waits in the low-end queue, carrying a lot of entry-level specs with it, which include a 1024 x 600 display resolution, 1GB of RAM, 16GB of built-in memory, and a rather-shocking 0.3-megapixel front-and-rear camera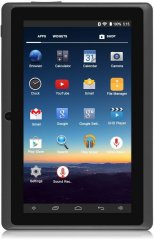 While its quad-core CPU runs at a slightly-above-average 1.5GHz, the SainSonic QT-07 tablet definitely sails the low-end seas, as suggested by simple specs, which include a 0.3-megapixel front-and-back camera, a 2000mAh battery, and an 800 x 480 display resolution.
You Should Also Check Out...