Compare the Latest 4 Posh Tablet Computers 2023
List of the latest Posh tablet computers in the order in which they were added to our database (To compare any of the 4 models, just click their Add to compare button):


Advertising disclosure


This 7-inch tablet provides a relatively-competitive 5-megapixel rear camera, which may potentially be outweighed by its basic 1024 x 600 display and struggling battery specs, which include a blatantly-lacking 176-hour 3G stand-by time.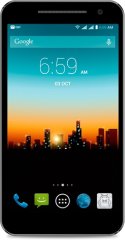 The Posh Equal Pro LTE L700 tablet takes a rather-lightweight stance with its 248-gram weight, but it gets sunk to low-tier depths by its 2800mAh battery, 1GB of RAM, and a 4-core CPU that ambles by at a speed of 1GHz.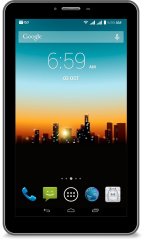 The dual-SIM Posh Equal Max S900 tablet takes a low-end stance, getting a more-than-fair share of mediocre specs, which include 512MB of RAM, a 2-core 1.2GHz CPU, 8GB of storage capacity, and a 3600mAh battery that only yields a 300-minute talk time.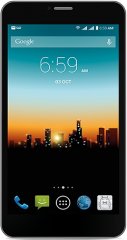 Posh Mobile's Equal S700 fails to
equal
the specs of many other entry-level tablets, lugging a 5-megapixel LED-flash camera, a modest 2600mAh battery, and a two-core-only processor.
You Should Also Check Out...