Compare the Latest 9 Digiland Tablet Computers 2023
List of the latest Digiland tablet computers in chronological order (To compare any of the 9 models, just click their Add to compare button):


Advertising disclosure

The Three Latest Digiland 10-inch Tablet Computers (as Of September, 2023)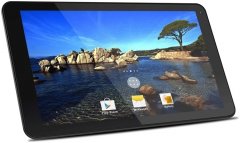 A 10-inch Android 5.1 Lollipop tablet that skirts along the low-end spectrum with its 1024 x 600 TN panel, a 2-megapixel main camera, a VGA resolution selfie shooter, and two 1-watt (8-Ohms) rear-firing stereo speakers.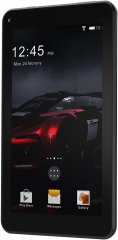 Owning a lot of entry-level specs, which include a 1280 x 800 screen resolution, 8GB of built-in memory, and a 1.3GHz quad-core CPU, the Digiland DL1018A joins up with other basic tablets, while keeping a low profile with its 2-megapixel rear camera and 0.3-megapixel front-facing camera.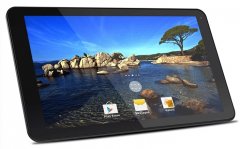 Being offered only in a commonly-seen black-colored variant, the Digiland DL1008M tablet's 1.3GHz quad-core CPU, 16GB of memory, and 1GB RAM are ordinary specs that we see quite a lot in most tablets.
Five Recent Android Digiland Tablet Computer Models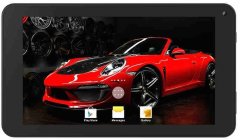 The 7-inch Digiland DL7006 may be small and it may pack basic specs (like a VGA selfie cam, a sub-HD 1024 x 600 display, and 8GB of memory, for instance), but these don't feel adequate to justify the small 2100mAh battery, which is a pretty underwhelming sight in the tablet category.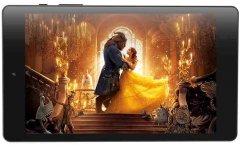 The Digiland DL8006 is a basic tablet all throughout, offering minimum-impact specs like an 8GB memory, a 1.3GHz processor clock speed, and a 2-megapixel rear camera (that works hand-in-hand with a VGA front-facing cam) for imaging duties.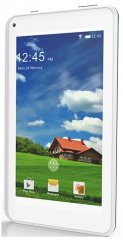 Made available in Red, Green, Purple, Blue, and Black/White models, the Digiland DL718M tablet might also get some applause with its 600-minute usage time, but it all might fade away once you see its so-so specs, such as 8GB of built-in memory, 1GB of RAM, and a 1.3GHz quad-core processor.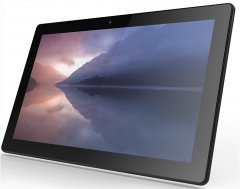 Its 620-gram weight outweighs a lot of tablets, and the Digiland DL1168A tablet partners its 11.6-inch screen with a 1366 x 768 resolution, but it seems to have an entry-level vibe when you look at its other specs, which include a 1.3GHz quad-core processor, 16GB of memory, and a 1GB RAM.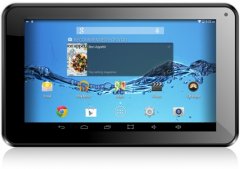 7-inch tablet that features an Android 4.4 (KitKat) OS and a 1.3GHz quad-core processor as its only obvious upsides, considering its other specs like a 2-megapixel rear camera, a 512MB RAM, and an archaic 0.3-megapixel front camera.
Other models...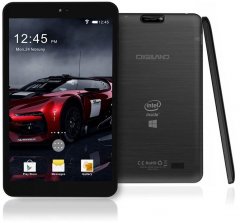 A 32GB Windows 10 tablet from Digiland that could pass as top-shelf quality with its sleek brushed-metal textured enclosure, but its 2-megapixel camera and short 90-day limited warranty sadly hint otherwise.
You Should Also Check Out...