Compare the Latest 4 NPOLE Tablet Computers 2023
List of the latest NPOLE tablet computers in chronological order (To compare any of the 4 models, just click their Add to compare button):


Advertising disclosure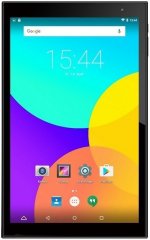 This tablet channels most of its strengths into the performance department -- with an octa-core 2GHz processor and 2GB of RAM in tow -- and chooses to settle with less-impressive specs in the multimedia arena, as shown by a 2-megapixel main camera and a 1280 x 800 display resolution.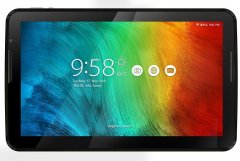 Projecting its multimedia tendencies via two headset jacks and housing a 6000mAh battery that powers other devices through OTG, the Npole N106 tablet still stays within the entry-level zone, carrying 1GB of RAM, 16GB of storage capacity, a 0.3-megapixel front-facing camera, and a rather-short-lived 90-day warranty.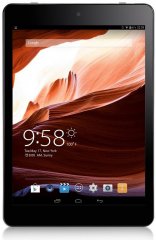 With only 48 hours of standby-time, the Npole N816 tablet does not look well-built for high-endurance contests, and it is also strapped with entry-level specs, such as 1GB of RAM, 16GB of storage capacity, a VGA selfie camera, and a fleeting 90-day warranty.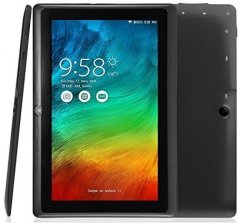 If not for its 1440-minute standby time, the Npole N718 has the markings of a typical tablet, as suggested by its quad-core 1.3GHz processor, 1GB of RAM, 16GB of storage capacity, and a 2500mAh battery that yields 420 minutes of usage time.
You Should Also Check Out...