Compare the Latest 7 Proscan Tablet Computers 2023
List of the latest Proscan tablet computers in chronological order (To compare any of the 7 models, just click their Add to compare button):


Advertising disclosure

The Two Latest Proscan HDMI Tablet Computers (as Of November, 2023)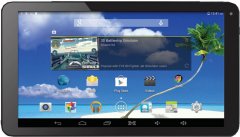 The Proscan PLT1052 tablet's 16:9 aspect ratio makes it look wider and longer, but most of its specs do not seem to be particularly interesting, such as its 512MB of RAM, a 240-minute usage time, and a typical 1.3GHz quad core processor.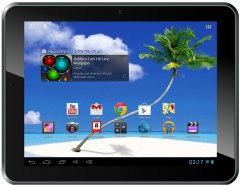 The Proscan PLT8235G combines its more decent (for a low-end tablet) specs, like its 1.5GHz clock speed and 1024 x 768 display, with less impressive features, such as a 4-hour usage time and only 8GB's worth of memory.
Five Recent Android Proscan Tablet Computer Models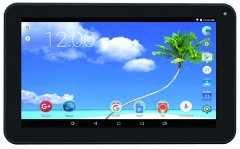 The Proscan PLT9650G seems to have been created for crowds like first-time Android tablet users and seniors, judging from the simplicity of its specs, which include a 1.2GHz quad-core CPU, 8GB of local memory, and a VGA front-facing camera.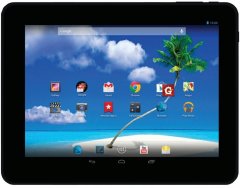 One can't expect the Proscan PLT8802G to produce stellar performance, as most of its specs, which include an 800 x 600 display and a dual-core 1GHz CPU, are significantly below what one would find in the average tablet.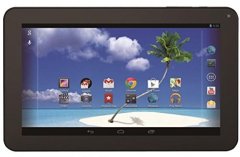 There is little to no doubt that the Proscan PLT9606G is poised to attract only the most simple of tablet users, as its specs (which include a dual-core 1GHz processor and a display that's only 800 pixels by 480 pixels) look almost out-of-place in the 2018 tablet market.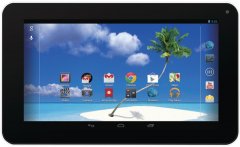 Specs like a 1GHz dual-core processor, a display resolution of 800 x 480 pixels, and 512MB of RAM are all fighting to stay relevant with the Proscan PLT7100G, which poses as a tablet for basic-tablet hunters.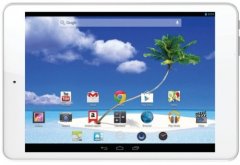 Its 1.5GHz clock speed may sound attractive, but the Proscan PLT7803G still deals with largely-basic specs, such as a 1024 x 768 display, 512MB of RAM, and a 3000mAh battery -- an underwhelming power reservoir for an 8-inch tablet.
You Should Also Check Out...