Compare the Latest 3 Nokia Tablet Computers 2023
List of the latest Nokia tablet computers in the order in which they were added to our database (To compare any of the 3 models, just click their Add to compare button):


Advertising disclosure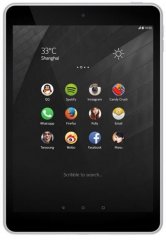 Cheap, design-oriented Android 5.0 tablet with an all-aluminum frame, a 64-bit quad-core Intel processor humming at 2.3GHz, and a high-resolution (2048 x 1536 pixels) no-gap IPS display.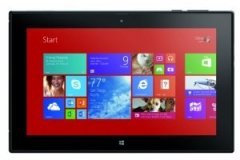 10.1-inch Windows RT tablet with a decent processor and battery but running an operating system, Windows RT, which is not as popular as others.
You Should Also Check Out...