Compare the Latest 5 Plum Tablet Computers 2023
List of the latest Plum tablet computers in chronological order (To compare any of the 5 models, just click their Add to compare button):


Advertising disclosure

The Five Latest Plum Android Tablet Computers (as Of September, 2023)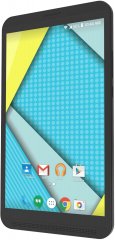 The Optimax 8.0 (model Z710) is a low-caliber 8-inch tablet that somehow scores a significantly-high 1440-minute talk time (3400mAh battery), with a 5-megapixel flash-equipped camera and an 8GB memory in the mix as well.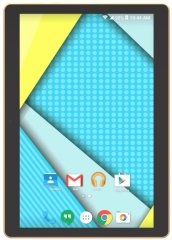 This low-specked, 10.1-inch Android-run tablet is home to a 4500mAh battery promising up to 24 hours of calling in one charge, with a 5-megapixel LED-flash rear camera and a quad-core 1.3GHz CPU joining its specs as well.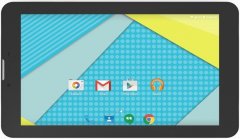 This low-end 7-inch member of Plum's Optimax tablet family boasts a 1260-minute talk time (800 hours on standby), in spite of its low 2800mAh power cap, and it offers 8GB of memory as well as a 5-megapixel rear camera.
You Should Also Check Out...