Compare the Latest 7 Dell Tablet Computers 2023
List of the latest Dell tablet computers in chronological order (To compare any of the 7 models, just click their Add to compare button):


Advertising disclosure

The Five Latest Dell Windows Tablets (as Of September, 2023)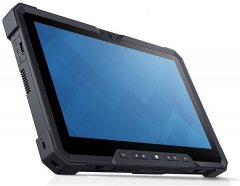 The Dell Latitude 12 7202 tablet sets its course towards top-tier lands, bearing 4GB of RAM, 512GB of built-in memory, and an 8-megapixel rear-facing camera, but it will probably tire rather-easily, as suggested by its below-average 360-minute usage time, which, at least, can be increased to 720 minutes with an additional battery (purchased separately).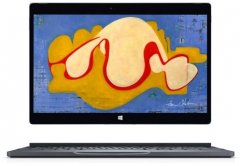 Dell's 2-in-1 tablet from their premium XPS catalog, boasting a magnesium alloy uni-body enclosure with a soft-touch paint finish, Corning
Gorilla Glass NBT
display protection, and two USB Type-C ports using 2nd generation USB 3.1 technology and its data-transfer speeds of up to 40GBps.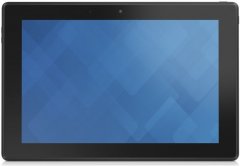 10.1-inch Windows 8.1 tablet designed for educators and students (though we're yet to see if it actually has classroom-friendly features) with an optional keyboard dock and Wacom stylus support.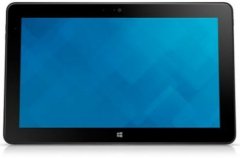 Business-friendly 10.8-inch tablet with the Intel Core M processor, full Windows 8.1 capability, and a wide range of docking options for productivity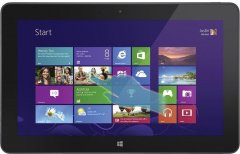 10-inch high-end business tablet with an Intel Core i5 processor, 8GB RAM, Windows 8.1 (64-bit) operating system, and a bigger-than-usual (256GB) internal storage.
Two Dell HDMI Tablet Computers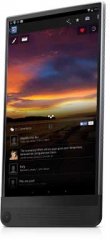 Intel-backed 8.4-inch Android tablet with an 8-megapixel depth-manipulating camera, featuring Intel's RealSense imaging technology, and a 2K (2560 x 1600) resolution OLED display in an anodized aluminum body.
You Should Also Check Out...